A Myanmar beauty queen, who took refuge in Thailand after criticizing her home country's ruling military junta, told CNN she is now "safe" in the hands of United Nations officials after facing threats of deportation.
Han Lay was sent back to Myanmar after Thai authorities stopped her at Bangkok's Suvarnabhumi International Airport on Wednesday due to a passport problem. She has been in limbo ever since, but told CNN on Friday that she is now being cared for by UN refugee agency staff at the airport and is seeking political asylum in Canada.
"I am safe with UNHCR now. They are trying their best for me. But I can't say any more for now…until the process with UNHCR and Thai immigration officials is completed," she said.
Han Lay, who was stopped at the airport after returning from a trip to Vietnam, added that she loved being in Thailand and wanted to stay in the country. "It's already like my second home," she said.
Police Major General Archayon Kraithong, deputy head of Thailand's Immigration Department, told CNN that Han Lay was detained due to a passport problem and that she could not enter Thailand "due to immigration law". He declined to give full details but said she had not been arrested.
Han Lay, 23, drew international attention with a moving speech during the 2020 Miss Grand International Myanmar pageant finals. In traditional Burmese dress, she held up a banner with the words "Pray for Myanmar" to raise global awareness of the human rights atrocities committed by junta officials. She said that since entering the contest she has received "death threats".
Deteriorating situation
The situation in Myanmar continues to deteriorate after the 2021 military coup. Millions continue to resist the ruling junta led by Min Aung Hlaing, which killed hundreds of pro-democracy protesters and arrested the country's democratically elected leader, Aung San Suu Kyi. But allegations of human rights violations remain plentiful and rampant.
State executions have returned and conflict continues across the country.
"Thailand must not return Myanmar model and activist Han Lay to her country, where she is known for using her platform to speak out against the 2021 coup," Amnesty International said in a statement on Friday.
"These are the real risks faced by those who highlight, expose and document the appalling human rights abuses since the coup," the group said. "Han Lay must be allowed to settle somewhere safe and Myanmar is not safe for her."
Source: CNN Brasil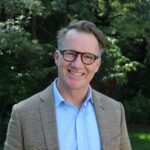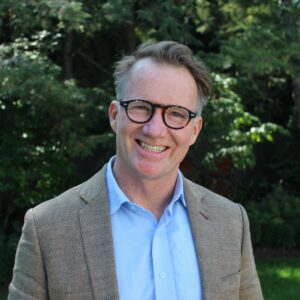 I'm James Harper, a highly experienced and accomplished news writer for World Stock Market. I have been writing in the Politics section of the website for over five years, providing readers with up-to-date and insightful information about current events in politics. My work is widely read and respected by many industry professionals as well as laymen.