- Article Top Advertisement -
Today, January 17, the Autonews news outlet, citing employees of the Avtodom dealership, reported that mobile applications of major foreign car brands in Russia simply ceased to function – this happened after they decided to leave the Russian market. Accordingly, the owner can no longer use mobile software that allows you to track the location of the car in real time, remotely start the engine or open the doors of the vehicle, which, of course, will upset many people very much.
- Article Inline Advertisement 1-
At the moment, media representatives report that Russian motorists have problems with vehicles of Skoda, Nissan, Infiniti, Porsche, Land Rover and Jaguar automobile brands – their official applications do not work in Russia now. And, what is most unpleasant, representatives of these companies officially admitted that they are turning off mobile services in the country due to the fact that they have already left the Russian market. For example, representatives of the press center of the Avtodom dealership said that Land Rover and Jaguar sent them an official letter notifying them that the software might malfunction (or, apparently, not work at all).
A similar situation is observed with Skoda, Infiniti and Nissan cars and their proprietary mobile applications – during 2022 they gradually stopped working, which was officially confirmed by the manufacturers themselves. However, there are programs that still work perfectly – we are talking about branded applications of the BMW, Mercedes-Benz and Audi brands. True, the sources of the information publication report that Mercedes Me, for example, has been malfunctioning lately, so the software may also be completely disabled in the near future. Very bad news for new car owners, who probably paid a lot for the opportunity to use convenient features from a smartphone.
Source: Trash Box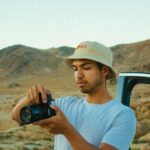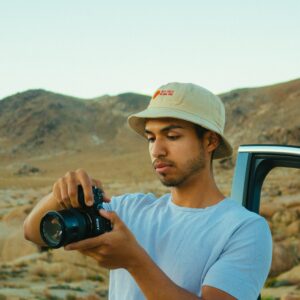 Charles Grill is a tech-savvy writer with over 3 years of experience in the field. He writes on a variety of technology-related topics and has a strong focus on the latest advancements in the industry. He is connected with several online news websites and is currently contributing to a technology-focused platform.
- Article Bottom Advertisement -