Sometimes, the censorship that exists in social networks can be a bit absurd, because there are topics that are allowed even though they violate the sensitivity of the audience and others that are simple and that are prohibited. The reasons? We all do not know them!
A few days ago a model from Slovakia stated that her Instagram account continues to be canceled because it is "too pretty". She ensures that people continue to report her page, since no one believes that she is a real person.
Will it be real or an illusion?
Veronika Rajek is one influence 25-year-old who has managed to have more than 1.1 million followers on his Instagram account, but reaching that amount has not been easy, since it has been denounced on several occasions because everyone believes that it is a robot, since for some , its beauty seems to be unreal. Faced with this situation, the model, who lives in Vienna, commented:
They think I'm an artificial intelligence robot or a catfish with an Instagram account. I've been called an alien and people don't even believe I exist.
They don't want her for being "too pretty"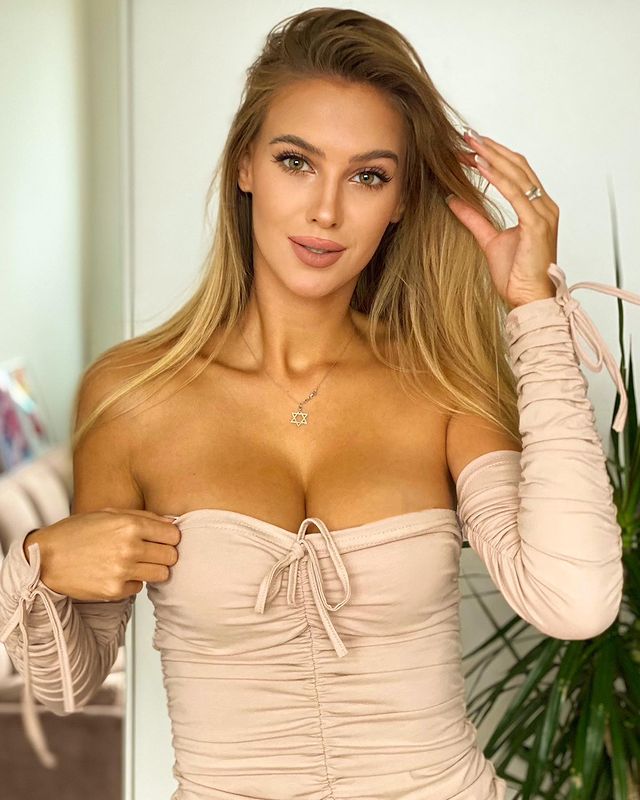 The model assures that every time the platform removes her profile for being "too pretty" it is the equivalent of being discriminated against. On top of that, she claims that she doesn't have many friends, because most people are too intimidated to be around her and some don't even want to go near her for a chat.
I don't think it's perfect, but people are scared of me and don't want to talk to me. For me, everything is worse because people just don't accept that I am beautiful.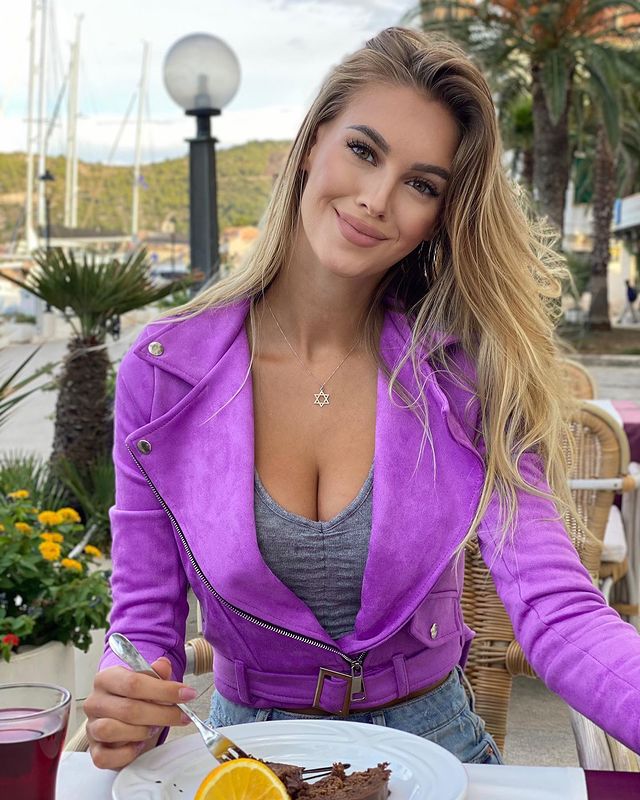 But that is not all. Veronika also suffers from the sheer amount of feedback she gets from people who think she edits her images a lot. In addition, there are those who claim that she has undergone a large number of cosmetic surgeries to improve her body, but she insists that she is a natural woman.
I did not do any adjustments, modeling or use filters. I only use a tool to soften the skin, but I think it is normal.
I get more abuse from women because they are jealous and think I love their boyfriend. Only women can hurt other women with such force. God gave me these gifts and I want people to believe me.
The truth is that Veronika is a beautiful woman and there is a lot of reason in her words, because only one woman is capable of destroying another, but it is time to accept that we are all beautiful in our own way.