The cast of the series "ModernFamily" promoted its first meeting since the end of production in 2020, rekindling fans' nostalgia and leaving everyone eager to relive special moments.
On Instagram, Sofia Vergara shared a photo album with photos of the moment. In the images, you can see that they didn't miss the joke when "honoring" Ty Burrel, Phil Dunphy. "Almost perfect 'Morden Family' reunion," commented Mitchell's Jesse Tyler.
In addition to Tyler Ferguson, Ed O'Neill (Jay Pritchett), Julie Bowen (Claire Dunphy), Eric Stonestreet (Cameron Tucker), Sofía Vergara (Gloria Pritchett), Sarah Hyland (Haley Dunphy) also attended.
The series
"Modern Family" is an American television comedy that explores the daily relationships of three families living in suburban Los Angeles. Available on the Star+ platform, the series has 11 seasons and includes an internal documentary called "A Modern Farewell".
The production adopts a pseudo-documentary approach, characterized by the use of a fictional documentary format to establish the narrative context. This becomes evident as the characters, throughout the plot, interact directly with the audience and discuss the events of the series.


Source: CNN Brasil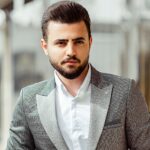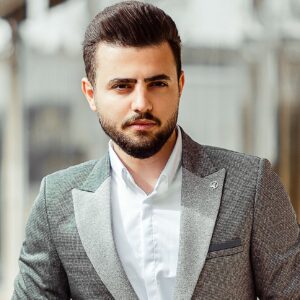 I'm Robert Neff, a professional writer and editor. I specialize in the entertainment section, providing up-to-date coverage on the latest developments in film, television and music. My work has been featured on World Stock Market and other prominent publications.