Moderna reported net income of $1.043 billion for the third quarter of 2022, equivalent to a gain of $2.53 per share. The result came in below FactSet analysts' estimate of $3.30, and marks a sharp 63% slowdown from earnings per share of $7.70 recorded in the same period in 2021.
From July to September this year, the pharmaceutical company's revenue totaled US$ 3.364 billion, down from US$ 4.969 billion last year and the forecast of US$ 3.527 billion. The drop was mainly due to lower sales of vaccines for covid-19, explained Moderna.
For 2023, the company has signed deliveries that will generate revenue of around $4.5 billion to $5.5 billion, he said. FactSet's projection, in this case, is US$ 9.4 billion.
With the results below expectations and the modest sales forecast for next year, the company's share plummeted 11.59% in the pre-market of the New York stock exchanges, at 8:30 am (GMT).
Source: CNN Brasil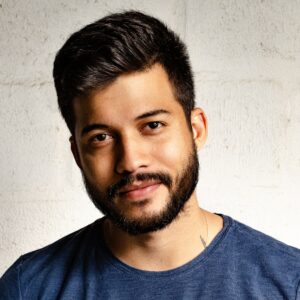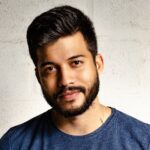 I am Joe Jameson, author of World Stock Market. I have a fascination with the stock market and how it affects our world. I enjoy writing about my findings and hope to help others understand this complex system.