Xiaomi has introduced 12 Ultra – its most advanced smartphone and part-time its best camera phone. As is the case with other models of the new Xiaomi 12S series, the new cameras were created in collaboration with Leica (a well-known German camera manufacturer). However, the Ultra version is very different from the "little brothers".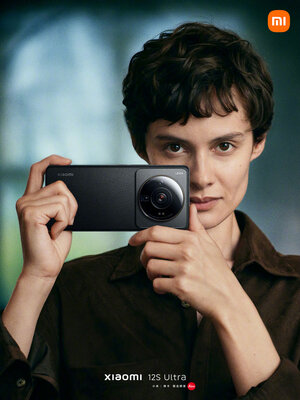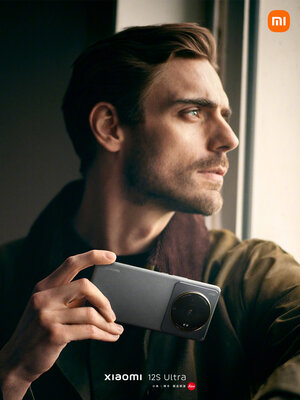 The basis of the Xiaomi 12S Ultra main camera is the new 1-inch Sony IMX989 image sensor. By the standards of smartphones, this is a very large size, and Xiaomi emphasizes this in every possible way – the company even compared the dimensions and characteristics of the sensors in Xiaomi 12S Ultra and iPhone 13 Pro Max: the matrix in the new product is 172% larger, and the lens is 76% more light sensitive. The manufacturer has also worked on the software part: the camera application works 32.5% faster and launches 11% faster.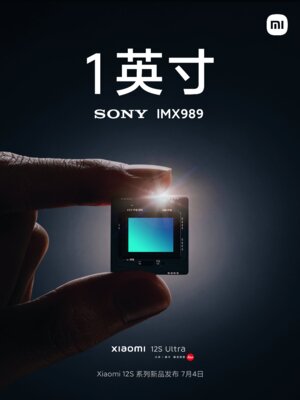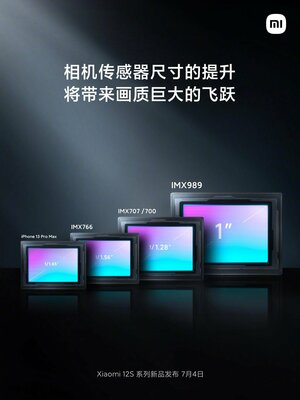 For another comparison, the Xiaomi 12 Pro has an IMX707 sensor (second from the right in the picture above). It is inferior to the new IMX989 by 48% in size and 49% in aperture ratio of the corresponding lens.
Another innovation in Xiaomi 12S Ultra concerns the case – the back panel is made of environmentally friendly silicone leather, which copies calf with its structure. The manufacturer claims that when creating it, he applied a lot of "technological innovations", thanks to which the material turned out to be dirt-resistant, easy to clean (with a regular napkin), does not turn yellow over time and does not peel off after prolonged use. At the same time, they decided to abandon the ceramic case (which was previously used in Xiaomi premium gadgets). One of the reasons lies in the weight – the skin is clearly lighter.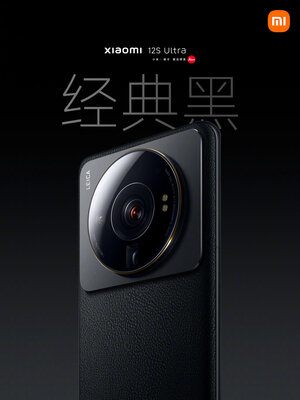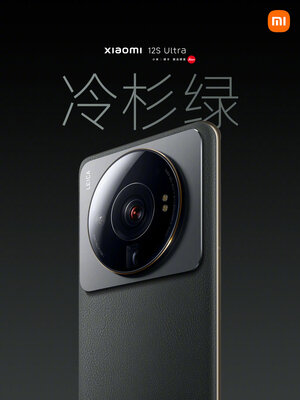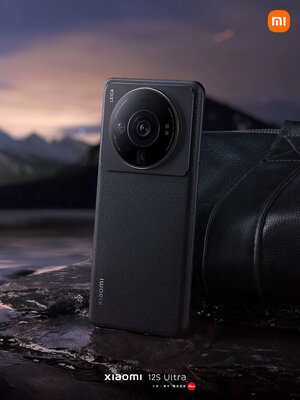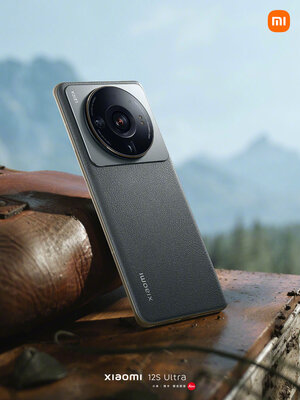 Xiaomi 12S Ultra is available in two colors: black and dark green
The company was thoroughly worried about battery life: the smartphone received two chips of its own design at once: Surge P1 and Surge G1. The first one is already familiar from Xiaomi 12 Pro, it controls charging. The second one was new, it is designed to manage batteries and monitor its safety in real time – it is reported that thanks to this, the operating time without recharging increases by 3-5%. According to Xiaomi official statements, the novelty will work on average 1.24 days without recharging.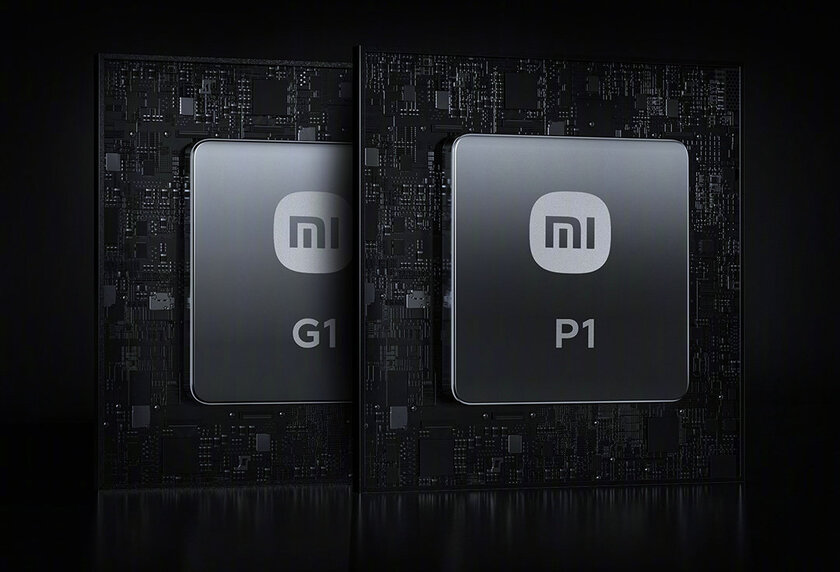 Specifications Xiaomi 12S Ultra
Display: 6.73″ AMOLED, 3200×1440 pixels, 1-120Hz.
Battery: 4860mAh, 120W wired charging, 50W wireless charging, 10W reverse wireless charging.
The news is being added…
Source: Trash Box