In an interview with CNN this Friday (25th), economic consultant Zeina Latif evaluated the possibility of Fernando Haddad and Pérsio Arida in charge of the country's main economic portfolios starting next year.
According to her, contrary to what has been aired, it would be more appropriate to have Arida at the head of the Ministry of Finance and Haddad, in turn, at Planning.
"It is not new to have people with different lines in Lula's ministries, but I understand that, for this moment, it would be more appropriate to have Pérsio Arida in the Treasury", she declared.
"We are talking about a very difficult economic agenda and we need a person with greater experience, capable of imparting credibility and lending his reputation to the new government. Arida has all the conditions to put together a technical team capable of dealing with this moment, and I don't see Haddad with the political profile to help in the negotiations, as they say."
Latif, who was once chief economist at XP Investimentos, added that there is a certain urgency in indicating the names that will be at the head of the economic portfolios of the next government.
"We are seeing a lot of 'head-butting' in relation to the transitory PEC, and these are very important issues. It is a license to increase very large expenses, programs that need improvement, and it does not have a technical team behind it", said the economic consultant.
She also says that defining the ministries' leadership is important so that all economic agents — and not just the financial market — can have a signal about fiscal policy, amid growing concerns about the risk of raising the Selic rate and high inflationary.
"It is appropriate to have a definition still this year, so that the new team can participate in the discussions regarding next year's Budget."
Source: CNN Brasil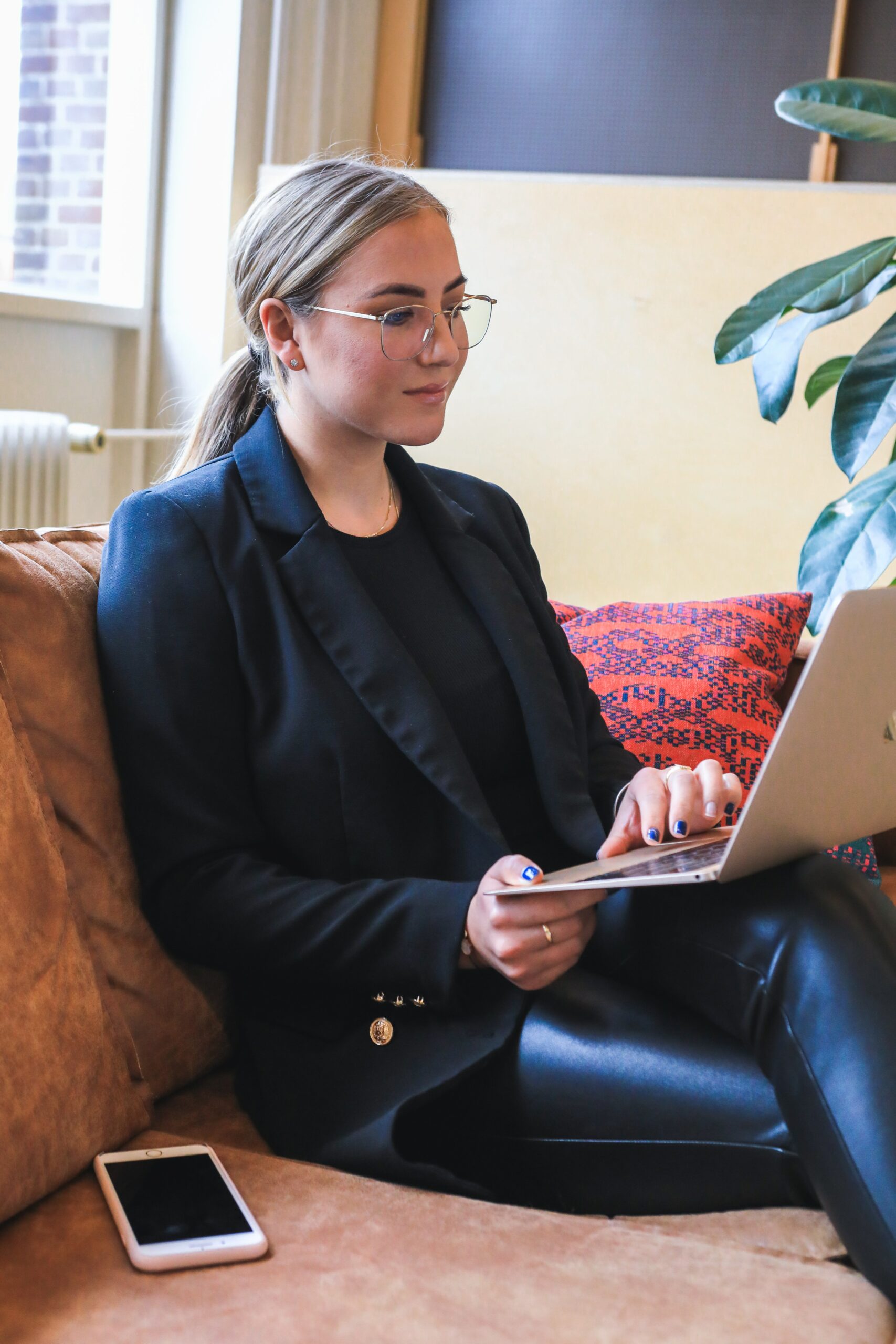 A journalist with over 7 years of experience in the news industry, currently working at World Stock Market as an author for the Entertainment section and also contributing to the Economics or finance section on a part-time basis. Has a passion for Entertainment and fashion topics, and has put in a lot of research and effort to provide accurate information to readers.