The dream of every employee is for their salary to increase, as this would help them have a better quality of life, achieve their goals and feel comfortable with what they do. This is something that Dan Price, CEO of the company Gravity Payments, knows perfectly well.
In 2015, Dan opened his eyes to the financial need his employees were facing. To help them, he reduced his own salary by 90 percent and increased that of his collaborators by 70 percent, who, after receiving a better financial reward for their work, tripled their productivity and income for the company.
They share on Twitter why and how they made the decision to reduce their income to help their employees and the positive effect this had on them and the company in general.
How did I learn to be a better boss?
He was a bad CEO. Seven years ago, I found a McDonald's training manual on the desk of an employee named Rosita. It turns out that she was training to become a manager there because she couldn't survive on the income she earned at my company. At that moment I realized that I had created a culture of fear and precariousness.

Rosita graduated from college, but was earning $30,000 a year, so she had to generate more income in other ways. That day we reviewed his finances and I realized that he was disconnected from the economic and real needs of my employees.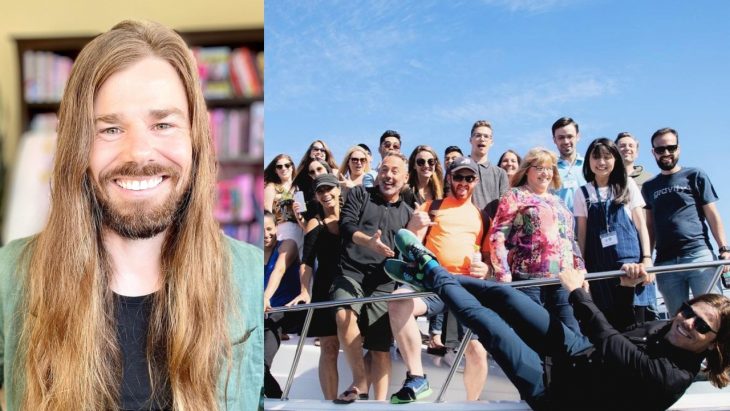 In the end, Rosita came back and said she needed a $10,000 raise to quit her second job. I said that it was fine if I took on some additional tasks. She quit her second job, moved out of her apartment, and used her free time to see her friends. As their mental health improved, so did their job performance. She quickly proved her worth and was promoted to director of operations.

Then a lightbulb went off in my brain: What if we did this for everyone? So we doubled the minimum wage to $70,000. Since then, our productivity and income have tripled. Ten times as many staff bought houses, improved their mental health, reached their goals and even had babies.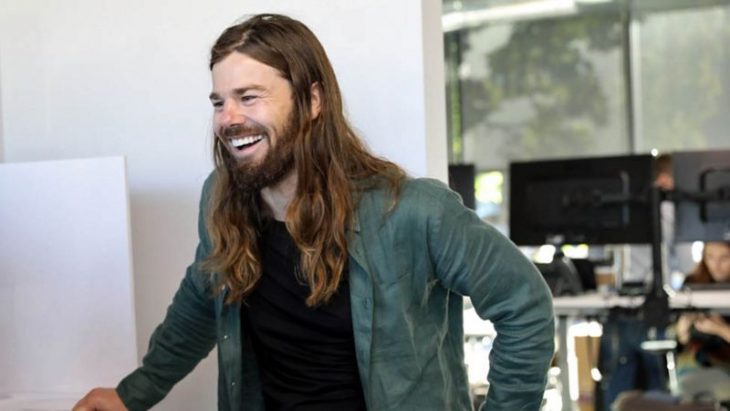 The biggest thing I learned? Listen to your employees. Never assume you know what's going on, never make top-down decisions without your input… Listen to your employees, trust them, reward them. They are responsible for the success of companies, not the directors.
Dan says that he learned a great lesson: to value the work of his employees and remunerate them in the correct way, because without their efforts, he would not be what he is as an entrepreneur.
It should be noted that the events occurred in 2015, but its history continues to mark a before and after for large corporations. In addition, his initiative has already been replicated by other companies, causing more employees to have better working conditions and companies to stand out from the competition.