According to a report by KuCoin cryptocurrency exchange analysts, 52% of Turkish residents aged 18 to 60 invest in cryptocurrencies. The indicator has grown by 12% over the past 1.5 years.
KuCoin analysts periodically conduct surveys of residents of different countries on the subject of investing in cryptocurrencies. The penultimate time when residents of Turkey were surveyed, and this was in November 2021, about 40% of respondents reported investing in digital assets. However, over the past 18 months, the proportion of Turkish residents investing in cryptocurrencies has grown significantly – now 52% of the adult population of the country are trying to save savings in digital assets.
The researchers noted that interest in cryptocurrencies in Turkey has grown against the background of the devaluation of the national currency and significant inflation in the country. In just a few months, the lira has collapsed by 50% against the dollar.
Interestingly, about 47% of the respondents who invested in cryptocurrencies turned out to be women. Although we are talking only about the age group from 18 to 30 years. But, when viewed as a whole, men continue to dominate crypto investments in Turkey – 57% vs. 43%. 48% of all crypto investors in the country are in the age group from 31 to 44 years. Also, young people aged 18 to 30 are interested in digital assets – they make up 37% of all crypto investors in Turkey.
At the beginning of the year, it was reported that the Turkish authorities would create a new Institute for the Development, Monitoring and Reporting of the Crypto Industry.
Source: Bits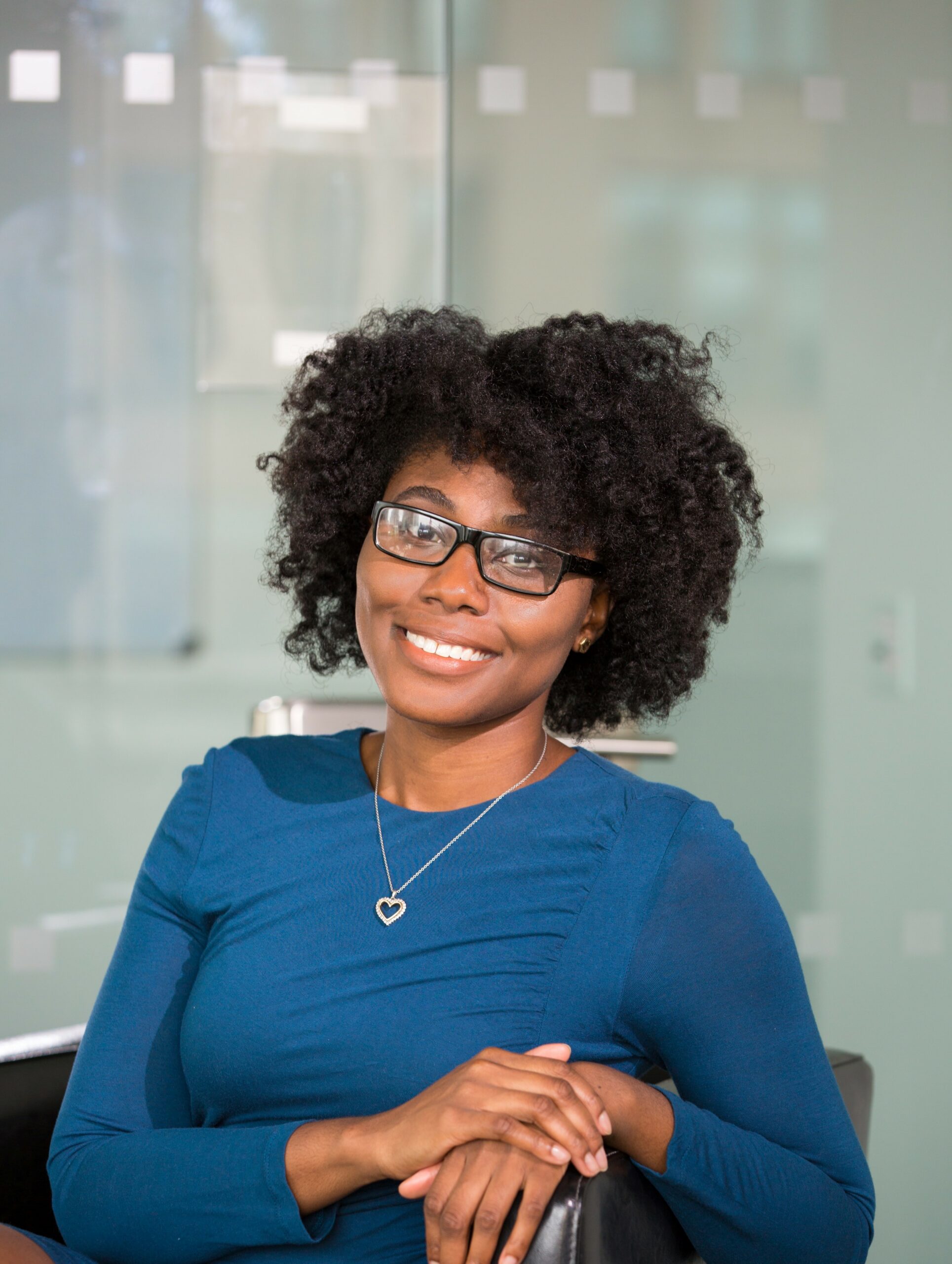 I am an experienced journalist, writer, and editor with a passion for finance and business news. I have been working in the journalism field for over 6 years, covering a variety of topics from finance to technology. As an author at World Stock Market, I specialize in finance business-related topics.