NEW YORK (Reuters) – The percentage of TikTok users accessing news through the app rose to 43% in 2023 from 22% a year earlier, according to a new Pew Research Center study that showed half of adults North Americans receive news through social networks.
News companies are competing with TikTok and other social networks for consumer attention and advertiser budgets. Many are looking for ways to engage TikTok's large and coveted Gen Z audience.
The analysis of Americans' news consumption, based on a survey of 8,842 US adults between September 25 and October 1, 2023, showed that news websites or apps were used by 67% of respondents.
Meta's Facebook is the most popular social media platform for news, with 30% of Americans saying they look for news there, followed by YouTube at 26%, Instagram at 16%, and TikTok at 14%, it revealed.
News consumption on Facebook persists despite Meta's efforts to reduce the prevalence of news and other content on its platforms in recent years, as it faces regulatory pressure in major markets around the world.
Source: CNN Brasil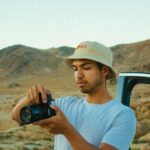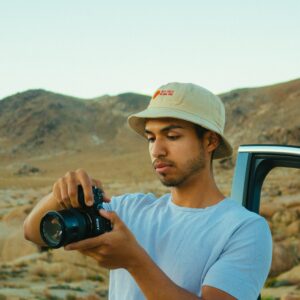 Charles Grill is a tech-savvy writer with over 3 years of experience in the field. He writes on a variety of technology-related topics and has a strong focus on the latest advancements in the industry. He is connected with several online news websites and is currently contributing to a technology-focused platform.