Bitcoin is now traded not as a currency, but as a speculative asset, analysts from one of the largest investment holdings in the world, Morgan Stanley, have announced.
Concerns about traditional banks have been mounting lately, and this should have been the "Bitcoin moment" as holders of the largest cryptocurrency in private wallets want to hedge against risk, according to a new Morgan Stanley report.
Analysts state that bitcoin was designed as a way to store savings and carry out transactions without the need for an intermediary. But in practice, "bitcoin is not isolated from the traditional banking system," as its price is supported by "bank liquidity in US dollars, making it a speculative asset rather than a currency," the report says.
The purchasing power of the first cryptocurrency is still influenced by the policy of the US Federal Reserve, Morgan Stanley said.
"If BTC were trading in line with its core value proposition — 'the ability to be your own bank' — then its price would rise against the backdrop of growing banking uncertainty," experts say.
In recent weeks, Bitcoin has recovered markedly against the backdrop of the crisis in the banking industry in the United States. The first cryptocurrency topped $26,000 for a while. Charles Edwards, founder and CEO of investment firm Capriole, believes that bitcoin is poised for a "perfect $100,000 push, just like in the textbooks."
Social metrics and data mining company Santiment recently reported that last week, as the price of the first cryptocurrency dropped to $20,000, wallet holders with a balance between 10 and 10,000 BTC added 40,557 coins to their accounts. This is an impressive $821.5 million.
Source: Bits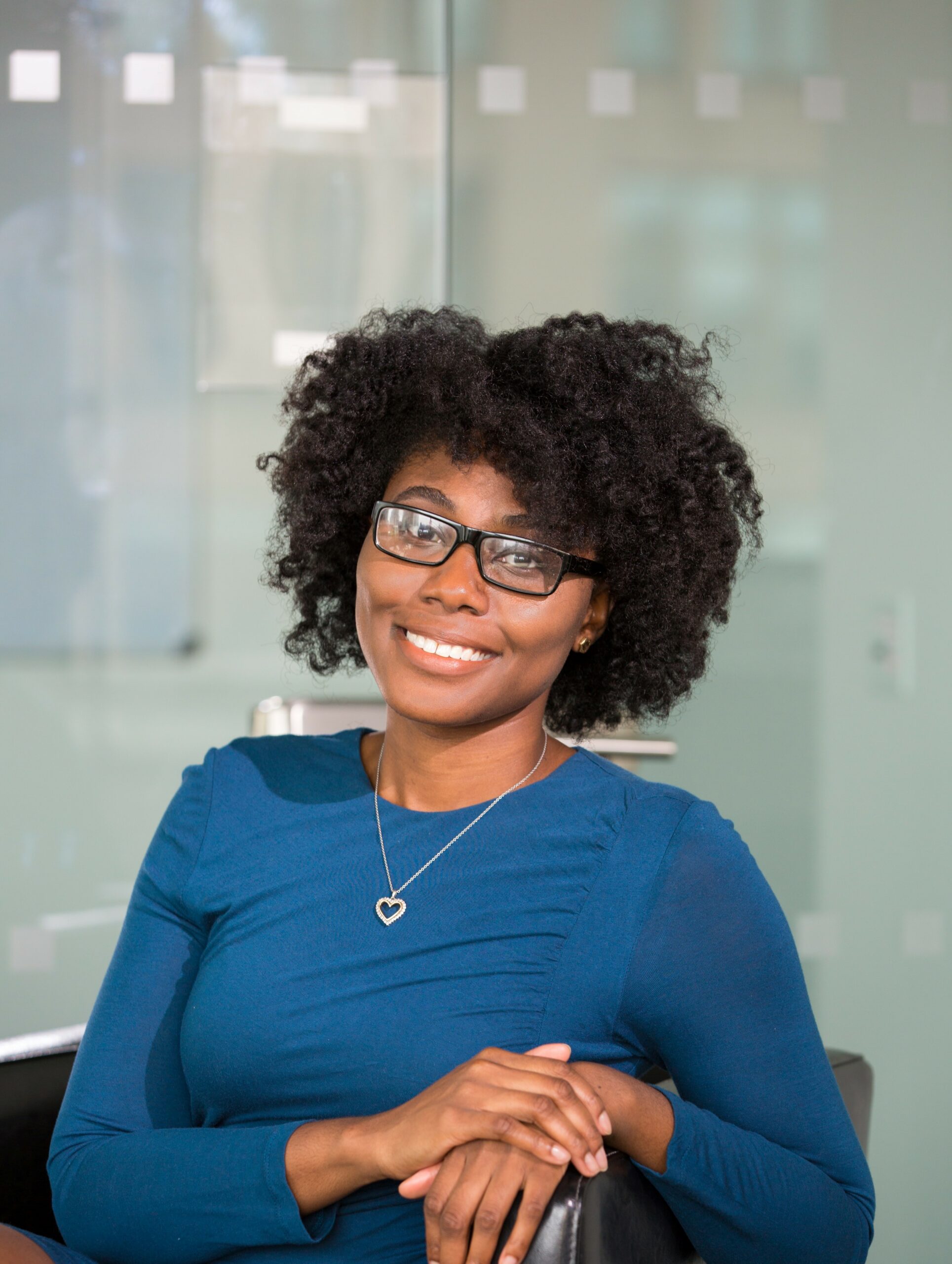 I am an experienced journalist, writer, and editor with a passion for finance and business news. I have been working in the journalism field for over 6 years, covering a variety of topics from finance to technology. As an author at World Stock Market, I specialize in finance business-related topics.