Moroccan authorities must wait for up to 20 days to see if the earthquake that hit the country on Friday (8) will have aftershocks. This is what he said to CNN George Sand, professor at the Seismology Center at the University of São Paulo.
According to the expert, the North African country must provide tents so that the population can wait in a safe place during this period.
"Civil Defense has to build some tents for people to stay for a period of 15 to 20 days until they see if this activity will cease. Every seismic activity has its aftershocks and we are unable to predict how soon this will cease", he defended.
Sand explained that, as the region is unstable, it is not safe for people to return indoors for now. Aftershocks, even though they are weaker than the first, can cause greater damage because structures are already compromised by the earthquake.
"It is important, at this first moment, that you do not go to your home, especially in stable regions like this where this does not normally happen. There are aftershocks, which shake again with smaller magnitudes, but the structure is already affected by the first event and the damage could be even greater," he said.
What happened?
A strong 6.8 magnitude earthquake struck central Morocco on Friday night, the United States Geological Survey said, causing panic among residents and tourists in Marrakech.
More than 1,030 people died, according to a state TV channel, citing the Ministry of the Interior.
That earthquake was the strongest to hit that part of the North African country in more than 100 years, according to the US Geological Survey.
The epicenter of the earthquake occurred at a depth of 18.5 km, about 72 km northeast of Marrakech, shortly after 11 pm local time (7 pm Brasília time), according to the US Geological Survey.
See also: Olympic team is safe in Morocco
Interview produced by Duda Cambraia
Source: CNN Brasil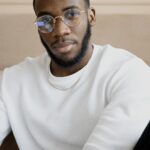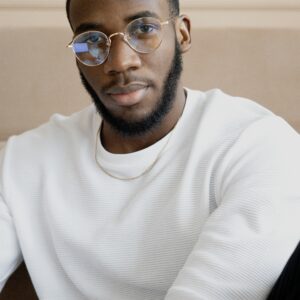 Bruce Belcher is a seasoned author with over 5 years of experience in world news. He writes for online news websites and provides in-depth analysis on the world stock market. Bruce is known for his insightful perspectives and commitment to keeping the public informed.