European Commissioner for the Economy, Paolo Gentiloni, said on Friday (11) that he expects most European Union (EU) states to be in recession in the fourth quarter of this year.
According to Gentiloni, the outlook for the next year has weakened and the EU economy is forecast to grow by just 0.3% in 2023, before a gradual recovery to 1.6% in 2024.
Gentiloni also highlighted that the expectation is that the peak of inflation will be at the end of this year.
"We project headline inflation to reach 9.3% in the EU and 8.5% in the euro area, and to decelerate only slightly next year, to 7.0% and 6.1%, before falling further in 2024. ".
According to him, the forecast is that the EU's GDP will be 3.3% in 2022.
The commissioner also highlighted that the assumption is that the "tightening of monetary policy should continue without inducing disorderly adjustments in financial markets".
Gentiloni also stressed that geopolitical tensions are likely to continue next year, but that current gas storage levels should be sufficient to ensure the European Union gets through the winter, expanding LNG imports but making refueling for winter 2023. and 2024 "more challenging".
Source: CNN Brasil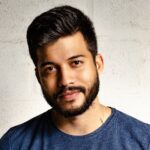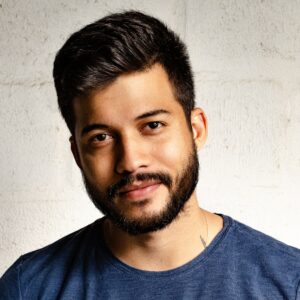 Joe Jameson, a technology journalist with over 2 years of experience, writes for top online news websites. Specializing in the field of technology, Joe provides insights into the latest advancements in the industry. Currently, he contributes to covering the world stock market.