Sony celebrates today the first birthday of the PlayStation 5 – the next generation game console went on sale exactly a year ago – November 12, 2020.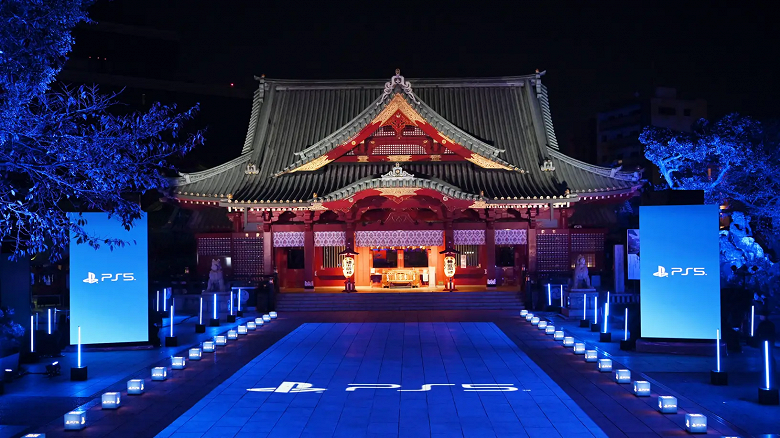 In honor of this, Sony Interactive Entertainment President and CEO Jim Ryan has issued an open letter. In it, he gives interesting statistics. As Ryan notes, the PS5 has become the most popular console in history.
Sony has partnered with developers and publishers to release over 360 PS5 games. Plus, PlayStation Studios is developing over 25 more games right now.
Users have spent over 4.6 billion hours playing on PS5 and streaming over 26 million hours of content. Also listed are the ten most popular PS5 games of the past year:
Fortnite
Call of Duty: Black Ops Cold War
FIFA 21
NBA 2K21
Assassin's creed valhalla
Destiny 2
MLB The Show 21
MARVEL Spider-Man: Miles Morales
Demon's Souls
NBA 2K22
In addition, Sony also admits shortcomings, the main of which is the lack of consoles. Ryan explains:
And I would also like to thank the whole community for their patience. The demand for PS5 continues to be unprecedented, and we understand that the lack of consoles is not to our users' liking. We do our best and strive very hard to deliver as many devices to customers as possible. This is the main priority of our company now. Thank you for your patience. We are trying very hard to resolve this issue. "
.