The SberBank team shared the results of an interesting study – analysts found out how much Russians are willing to spend on buying a smartphone.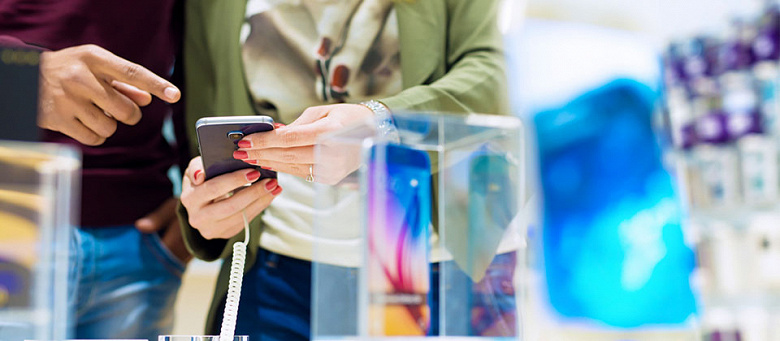 As it turned out, the majority of respondents (60%) are ready to spend no more than 20 thousand rubles on buying a phone. The largest number of potential buyers (42%) are ready to pay from 10 to 20 thousand rubles for a smartphone, 18% are not going to spend more than 10 thousand rubles on a phone. At the same time, 22% of Russians are ready to purchase a gadget at a price of 20 to 40 thousand, 12% – from 40 to 80 thousand, and 6% – more than 80 thousand rubles.
The reason for buying a new phone is most often the breakdown of an old one – this is what 71% of respondents answered. For 18% of respondents, a good reason for changing a gadget is the launch of a new model on the market, 11% start using a new smartphone because they received it as a gift. Every fourth respondent (25%) changes their smartphone every three years, 15% – once every five years, 13% – once every two years, 3% – once a year, and 1% – more often than once a year.
The research was carried out by SberStrakhovanie together with the Rambler & Co media holding. In total, over 32 thousand people were interviewed.