Adriana Benevides, mother of Ana Clara Benevides, who died last Friday (17) in Rio de Janeiro, after falling ill during a Taylor Swift concert, gave an interview to the program "Fantástico" last Sunday (19) and stated that did not receive any support from Tickets for Fun (T4F) to transport her daughter back to her hometown, in Mato Grosso do Sul.
The mother lamented the lack of support from the event producer for the family, who is alone bearing all the costs to mourn the young woman's body.
"That's what hurts the most, she's been there since Friday (17th), there's only one forecast for her to get here tomorrow (20th) at 5pm. The people at the show, which she put together, are not supporting us to bring her back home," she said.
On the program, the girl's parents also told how they received the news of their daughter's death. Around 7pm, José Weiny Machado, Ana's father, received a call from the doctor in Rio de Janeiro.
The doctor stated that he tried to resuscitate the girl and that the care was quick, but the young woman later died.
What is known
Ana Clara Benevides, aged 23, died on Friday night (17), after suffering a cardiorespiratory arrest during Taylor Swift's concert at the Nilton Santos stadium, in Rio de Janeiro.
In conversation with the CNN a cousin of the victim, Jaine Benevides reported that Ana was at the show accompanied by a friend.
"She traveled to Rio especially for Taylor's show. It was very hot, at the beginning of the show she felt sick and passed out," she said.
According to the Municipal Health Department (SMS), the young woman was rescued at the aid station inside the stadium and, later, taken to the Salgado Filho Municipal Hospital, where she was admitted at 8:50 pm.
"Resuscitation maneuvers were carried out, but, unfortunately, she did not survive", informed the Secretariat.
See also: Government demands explanations from producer after death of fan at Taylor Swift concert
CNN contacted Tickets for Fun (T4F) and had not received a response at the time of publication.
Source: CNN Brasil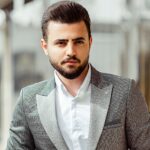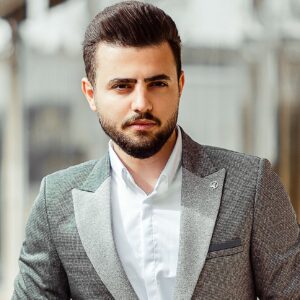 I'm Robert Neff, a professional writer and editor. I specialize in the entertainment section, providing up-to-date coverage on the latest developments in film, television and music. My work has been featured on World Stock Market and other prominent publications.