- Article Top Advertisement -
Manufacturers of computer components are now having a hard time – the increase in performance in processors and video cards from generation to generation is no longer so surprising to potential buyers, and it is no longer possible to attract an audience by installing RGB backlighting, because it is literally everywhere and has already managed to bother everyone. Accordingly, it is necessary to create something unique and interesting. For example, last year, ASUS showed motherboards in the DIY-APE Revolution format, which boast the location of some connectors (including for powering system components) on the back of the board.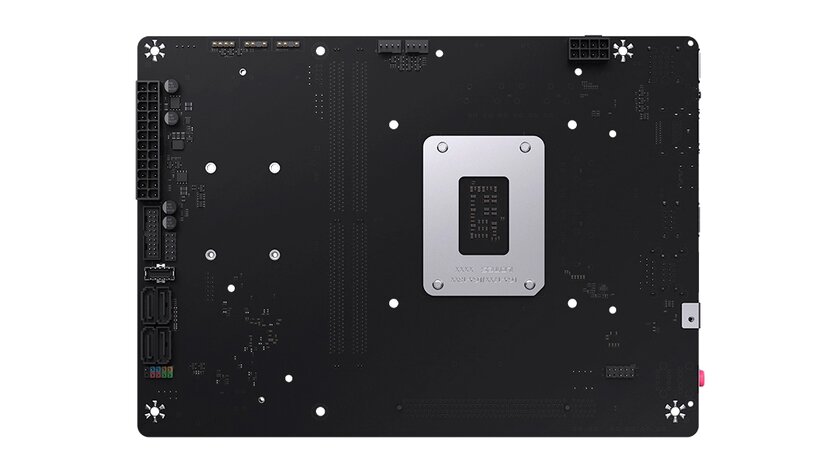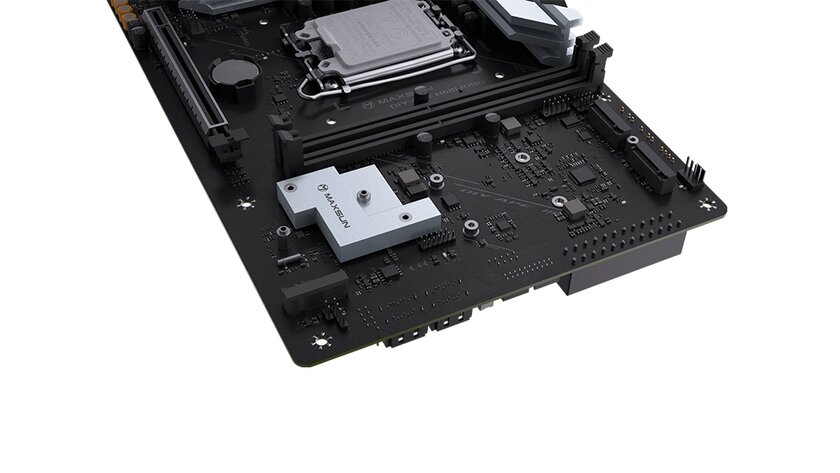 True, then such innovations did not attract much attention, because one company was not able to launch a full-fledged new motherboard standard. As a result, ASUS apparently made the new form factor available to other manufacturers as well – images and even small reviews from Chinese journalists on DIY-APE Revolution motherboards from MSI and the Chinese giant Maxsun appeared on the network. They demonstrated novelties and talked about the main advantages of this solution – thanks to the location of the power connectors on the back of the board, the user can completely hide the cables from their eyes. Almost completely.
- Article Inline Advertisement 1-
For example, the Maxsun H610 King motherboard shown by a Chinese blogger stands out from other motherboards with the H610 chipset (12th and 13th generation Intel processors are supported) in that it has a 24-pin power connector for connecting the motherboard to the power supply , as well as an 8-pin EPS connector, SATA ports and some other interfaces are located at the back, and not at the front, as everyone is used to. As a result, after assembling the system, all these cables do not overlap with the beautiful backlighting of the motherboard, the design of various components, and everything like that. On the front side, they left only a slot for the processor, video card and RAM.
The MSI B650M APE Wi-Fi video card, which supports AMD Ryzen 7000 series processors, is also made in a similar design. True, in addition to the connectors for powering the motherboard, processor and drives, this model also has a connector for connecting the Wi-Fi module on the back. However, it is worth noting right away that these motherboards have two serious problems. The first is that under them it is necessary to completely redo all the existing standards of cases, otherwise it will not work even to put the motherboard itself on "stumps". The second is that the video card still needs to be connected, which means that some cables will still be visible.
Source: Trash Box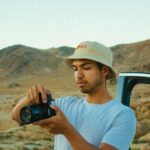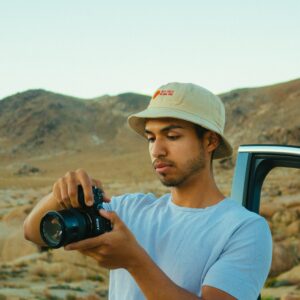 Charles Grill is a tech-savvy writer with over 3 years of experience in the field. He writes on a variety of technology-related topics and has a strong focus on the latest advancements in the industry. He is connected with several online news websites and is currently contributing to a technology-focused platform.
- Article Bottom Advertisement -