A class action lawsuit was filed against ByteDance, the company that owns the TikTok platform, by moderators of the social network.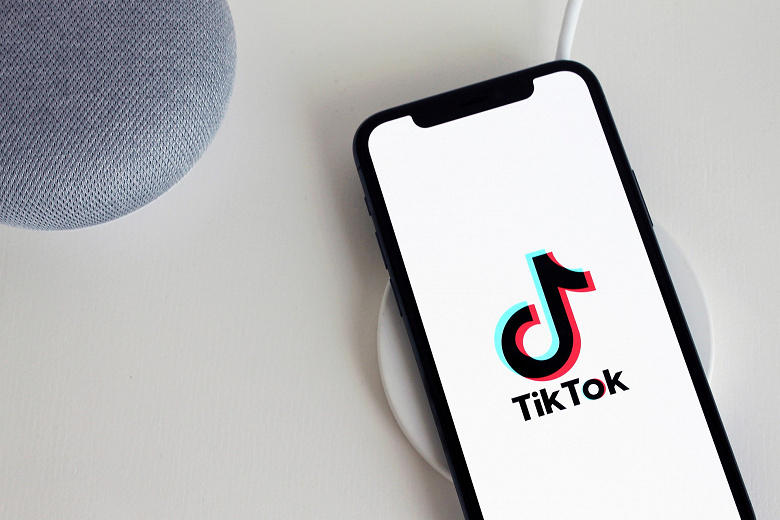 The plaintiff in this case is the moderator Candie Frazier. The main complaint of her and other employees of the company is that working conditions are too harsh, aggravated by psychological stress.
Perhaps many do not understand this, but moderators of social networks often come across very specific videos, and the very essence of TikTok, perhaps, leads to the fact that users upload much more such materials to the platform.
Fraser says she has to watch videos of child pornography, rape, mutilation, suicide, murder, cannibalism, and so on in the process. The moderator says that because of these videos, she suffers from PTSD, does not sleep well and often has nightmares.
The lawsuit also reveals the details of the working conditions of the TikTok moderators. As it turns out, people work 12 hours a day, with one hour's lunch break and two more 15-minute breaks. Moreover, due to the incredible amount of videos, moderators are given 25 seconds to watch the video, and at the same time they need to watch from three to ten videos. It is easy to calculate that during a working day, taking into account rest, one person watches from 4,500 to 15,000 videos. What is the average percentage of conditionally banned videos, unfortunately, is unknown.
Plaintiffs are seeking compensation from ByteDance for psychological trauma and changes in work rules. They also require the creation of a medical fund for moderators in the company. Also earlier, TikTok collected, but did not introduce rules limiting the change of moderator to four hours.
Recall that TikTok.com became the most visited domain in 2021, surpassing Google.com.
.