After eight long years of waiting, My Chemical Romance released a new single called The Foundations of Decay. This is the band's first release since fake your death in 2014, song included in the compilation album May Death Never Stop You.
The theme is an ode to his previous works and is already available on music platforms such as YouTube and Spotify. At the moment it is not known if the song is the indication of a new album or if it is an isolated single to promote his next tour.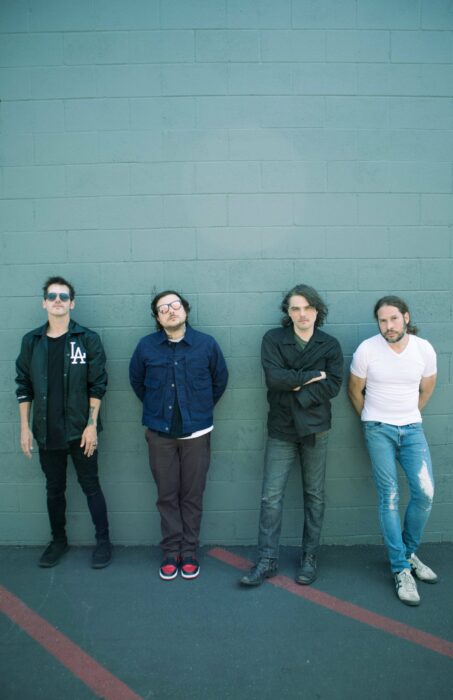 Let us remember that in 2019 the group had an epic reunion, and for 2020 there was talk of a tour that would initially include the United States; however, this was delayed due to the covid-19 pandemic. Now that the health picture has improved, the band resumed their tour, starting next week in the UK.
Although there are no details regarding the set list no stage, it is known that the tour will have a total of 64 dates and will include festivals such as When We Were Young, Aftershock, Firefly and Riot Fest.
The Foundations of Decay It was officially launched on May 12, it lasts six minutes and was presented to the public with a somber video.
The best thing about this new single is that it was received with great fanfare by the fans, who did not take long to shell out their black eyeliner; and of course, express your happiness on Twitter.
The emos are back!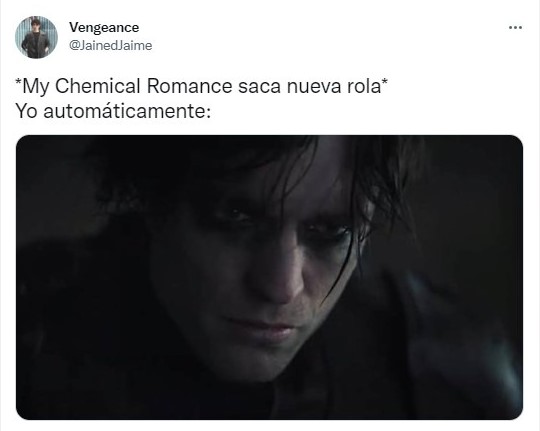 It was never a stage but a lifestyle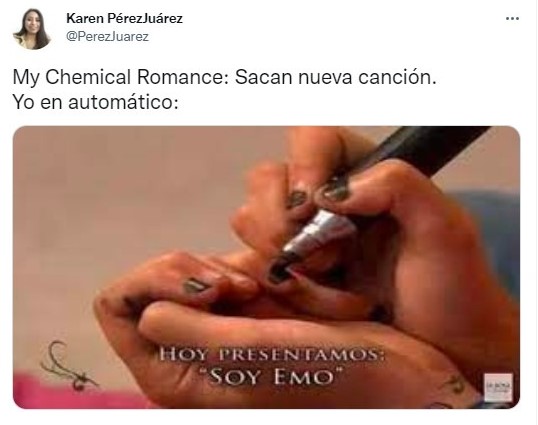 Being an adult emo is not easy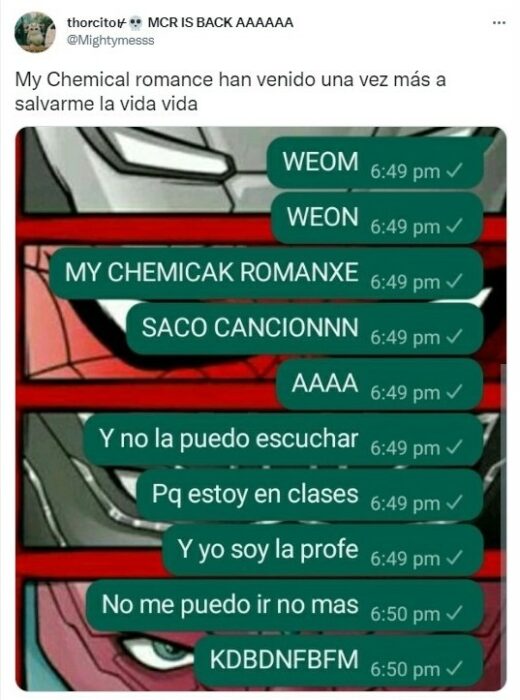 A musical jewel that reaches the heart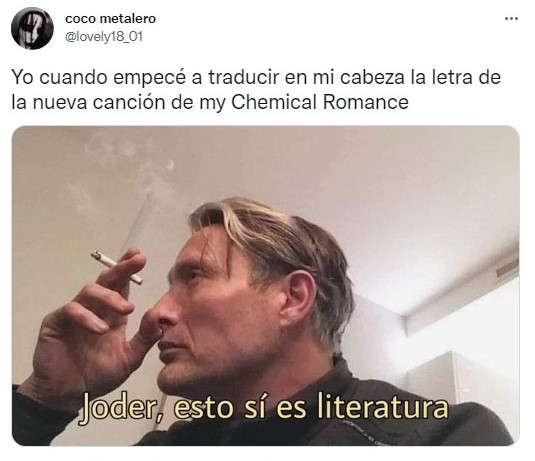 Obviously we have to celebrate in a big way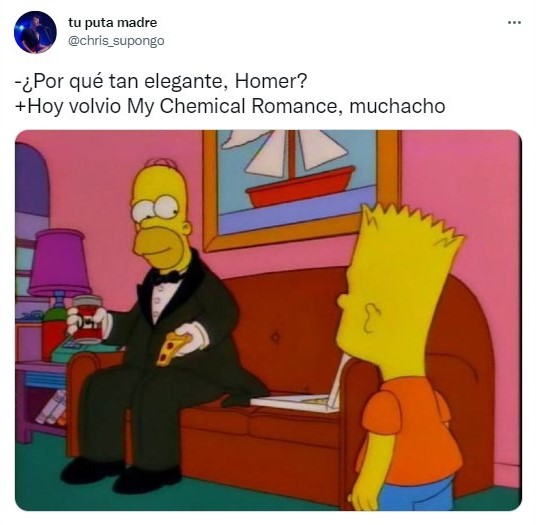 Ain! It's the best gift they could give us.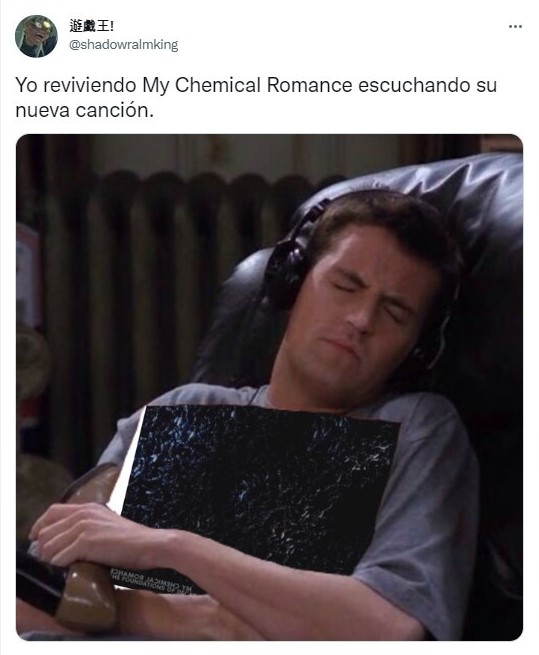 Source: Okchicas