For people, being in space and landing on any planet is associated with great risks, and one of the most important is cosmic radiation. A thick layer of material can be used to isolate charged particles, but this will inevitably increase the mass of the spacecraft and reduce the payload. Alternative solutions are needed, and scientists from the University of Wisconsin-Madison proposed this: as part of the CREW HaT concept, it is supposed to create protection based on superconducting magnets. The authors of the idea have already received funding from NASA.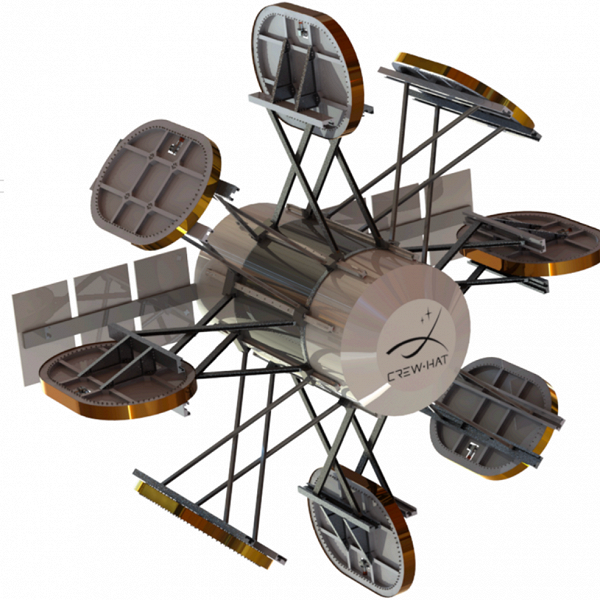 "We figured out how to protect ships from cosmic rays, – Elena D'Onghia writes on the NASA website. — We use a new superconducting tape technology and a new magnetic field configuration.". By and large, scientists, using modern materials, decided to simulate the protective magnetic field of the Earth in miniature.
D'Ongia and her colleagues developed a lightweight, deployable magnetic coil design. They will be placed around the living quarters of the ship, as a result of which the magnetic field will deflect charged particles. It is assumed that such a system will reject up to 50 percent of dangerous rays, which, together with other measures, will reduce the level of radiation during the flight to an acceptable level. In particular, these magnets can be installed on the Lunar Gateway circumlunar station under development, the launch of the first modules of which is scheduled for 2024.
Source: ixbt
I am Derek Black, an author of World Stock Market. I have a degree in creative writing and journalism from the University of Central Florida. I have a passion for writing and informing the public. I strive to be accurate and fair in my reporting, and to provide a voice for those who may not otherwise be heard.