NASA will present this Thursday (14), at 11 am, Brasília time, an independent report on "Unidentified Anomalous Phenomena" (UAPs), commissioned in 2022. The release will take place at the agency's headquarters, in Washington, United States, but will be broadcast live on your site.
According to the space agency, the objective of the study is to provide information on what possible data can be collected in the future to clarify the nature and origin of UFOs (Unidentified Flying Objects).
NASA's definition is that UAPs, or UFOs, are "observations of events in the sky that cannot be identified as aircraft or known natural phenomena from a scientific perspective. There are currently a limited number of high-quality observations of UFOs, which makes it impossible to draw firm scientific conclusions about their nature."
To prepare the study, an independent team was formed made up of 16 experts from different areas on subjects relevant to potential methods of studying UFOs.
Participating in this Thursday's presentation will be NASA administrator, Bill Nelson; the associate administrator of the Science Mission Directorate at NASA Headquarters in Washington, Nicola Fox; the deputy assistant associate administrator for research, also from the Science Mission Directorate, Dan Evans, and the president of the Simons Foundation and NASA's independent UFO study team, David Spergel.
See too
PHOTOS – Supposed extraterrestrial bodies are displayed at the Mexican Congress
Source: CNN Brasil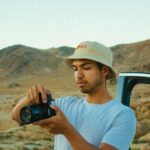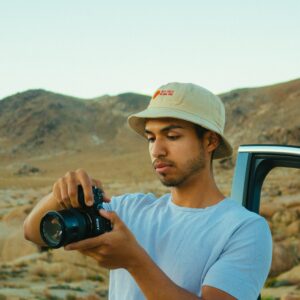 Charles Grill is a tech-savvy writer with over 3 years of experience in the field. He writes on a variety of technology-related topics and has a strong focus on the latest advancements in the industry. He is connected with several online news websites and is currently contributing to a technology-focused platform.