The US Aeronautics and Space Administration NASA launched the 12-year Lucy space mission today, in which the space probe traveled to Jupiter to study Trojan asteroids.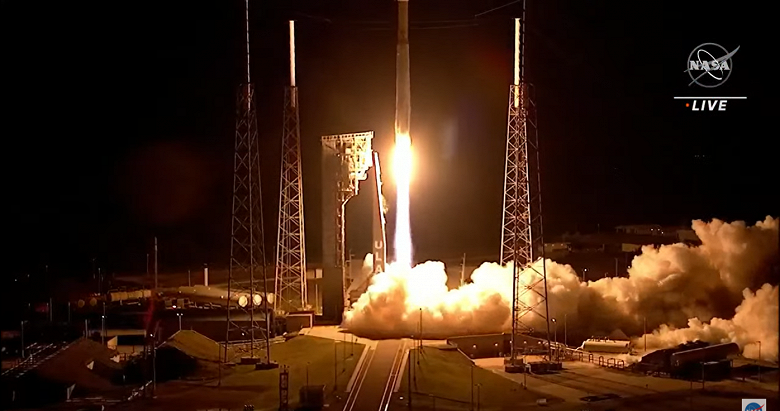 The launch took place today, October 16, 2021, using an Atlas V launch vehicle from the Kennedy Space Center at Cape Canaveral, Florida at 05:34 EST or 12:34 Moscow time. The United Launch Alliance rocket launched from the SLC-41 site.
Lucy in the sky! Our #LucyMission lifted off at 5:34am ET (9:34 UTC). https://t.co/NWDKkuUO1F pic.twitter.com/dg15ObgLmC

– NASA (@NASA) October 16, 2021
The 1.5-ton space probe Lucy will spend the next six years traveling the solar system and circumnavigating Earth twice to gain enough momentum to reach Jupiter. Ultimately, the device should orbit eight different asteroids of Jupiter – seven Trojan asteroids and one from the main belt.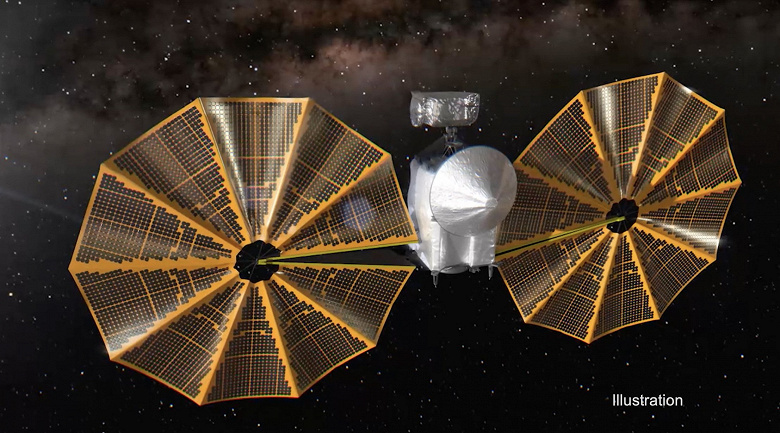 Scientists believe this will help to better understand the evolution of the solar system. Trojan asteroids are even called "time capsules", which have been perfectly preserved to this day. The researchers hope to shed more light on the origin of the solar system and how the giant planets formed.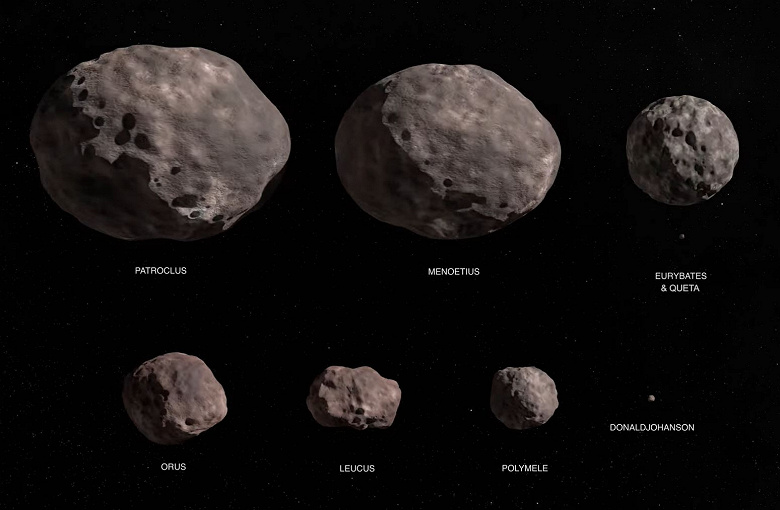 The mission was named "Lucy" after a 3.2 million-year-old Australopithecus skeleton discovered in 1974 by paleoanthropologist Donald Johansson.
Lucy will reach its first target in 2025. It will be a small asteroid in the main belt between Mars and Jupiter, named after Johanson (asteroid 52246 Donaldjohanson). And then he will switch to his main mission – a flight over the seven Trojan asteroids.
.