Nashville Bomber Identified as Anthony Warner
The Nashville bomber behind the suicide attack on 25th of December has been identified as Anthony Quinn Warner. Warner blew himself up in an RV parked in downtown Nashville, after giving off a warning to residents to evacuate.
The Metro Nashville Police Department has also posted a video of the bombing on its Twitter account. The video shows a person walking away from the site, seconds before the bomb went off.
This is video of Friday morning's explosion recorded by an MNPD camera at 2nd Ave N & Commerce St. pic.twitter.com/3vaXhoUOAR

— Metro Nashville PD (@MNPDNashville) December 28, 2020
What We Know About the Nashville Bomber
Anthony Quinn Warner was a 63 year old male living in the Antioch area. Warner's neighbors have described him as an anti social person who kept to himself.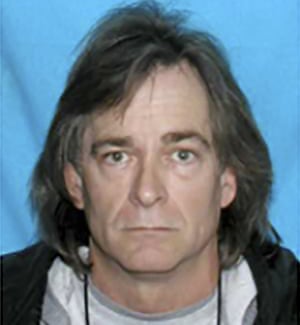 The bomber was an IT professional and had worked with different firms, including Fridrick and Clark as a computer technician. Steve Fridrick has described the attacker as a 'nice person'. He worked in the technology field on freelance basis.
The Nashville bomber was present inside the vehicle at the time of the explosion. DNA samples from the explosion site were obtained and Anthony was identified. Police had initially managed to trace the attacker through the vehicle he had used in the bombing.
Anthony's neighbors identified the recreational van too. According to them Warner had had the van for a long time.
The blast had damaged 41 buildings, including the AT&T building and injured three people. A police officer suffered from a slight loss of hearing as a consequence of the blast.
The police has not yet identified any motive for the bombing. It has also requested any one who might have known Warner to come forward with information about him.