One of the most popular wildlife channels National Geographic has announced the imminent release of its first NFT collection called "GM: Daybreak Around the World".
To create the NFT collection, the channel enlisted the support of 16 innovative photographers. They must capture sunrises in different parts of the world, and then the photos will be turned into collectible tokens. The release of tokens should take place in January this year. The NFTs will be released on the Polygon network and will cost 215 MATIC ($200). The release will use the Snowcrash platform, and users will need to complete identity verification in order to participate in the token sale.
"In honor of its 135th anniversary, National Geographic is releasing its first NFT collection. For the next 135 years, Nat Geo will continue to push boundaries, tell stories, and promote inclusion. We will continue to promote photography as a powerful medium for telling powerful stories. This is a new dawn of technology where storytelling takes advantage of Web3. 16 innovative photographers will capture sunrises around the world. Each of the 16 photos will be released in 118 copies. Thus, the number of NFTs in the collection will be 1,888 – it was in this year that the National Geographic magazine appeared, "the website says.
A collection of NFTs based on the popular fantasy franchise Game of Thrones was recently released. Tokens sold out in 7 hours.
Source: Bits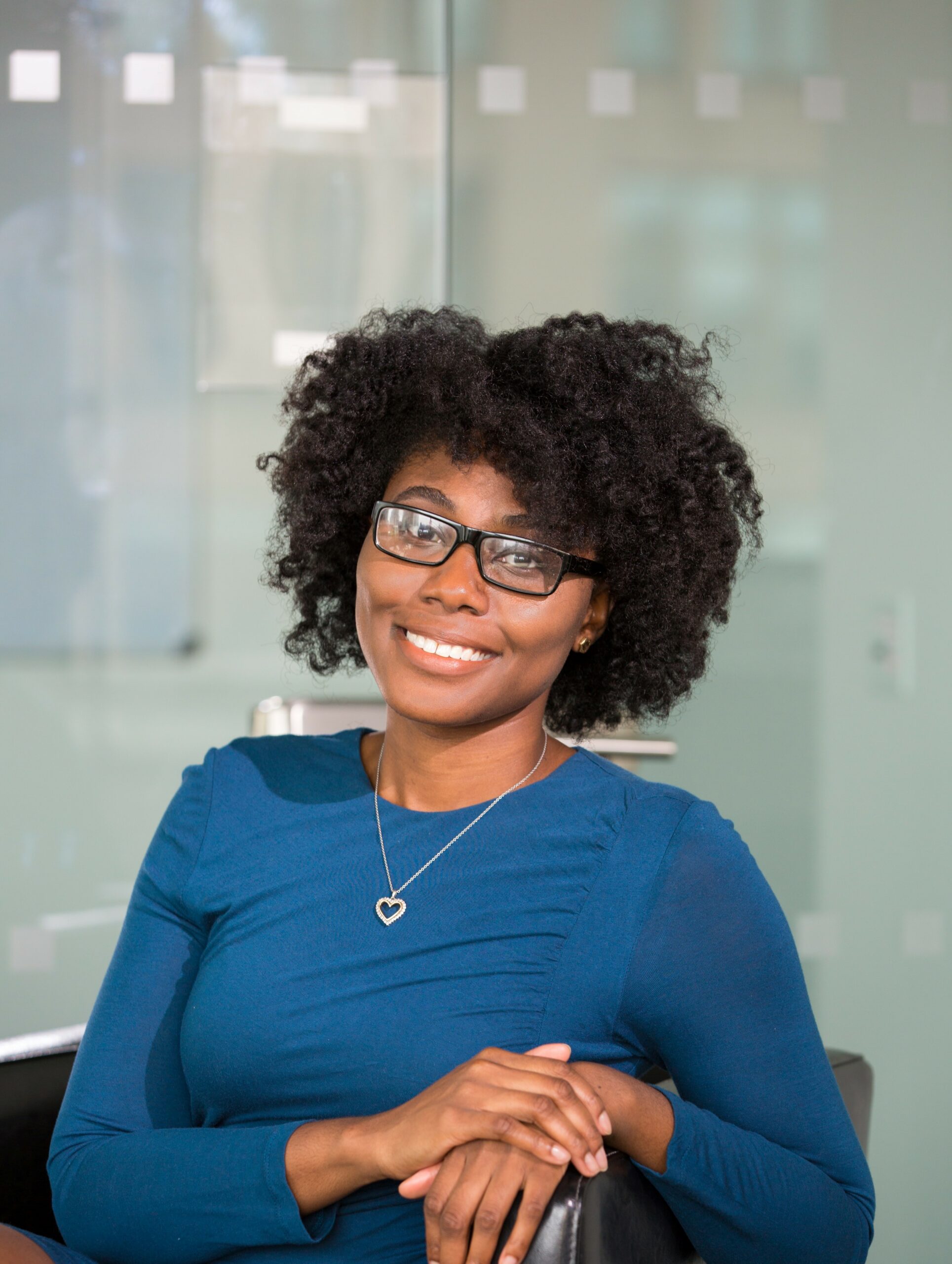 I am an experienced journalist, writer, and editor with a passion for finance and business news. I have been working in the journalism field for over 6 years, covering a variety of topics from finance to technology. As an author at World Stock Market, I specialize in finance business-related topics.