The proposal that the National Treasury presented this Monday (14) on a more flexible rule for the spending ceiling passed by the Minister of Economy, Paulo Guedes. According to reports from government sources made to the CNN Guedes has been discussing for at least three years with technicians from the Treasury and also from the Secretariat for Economic Policy changes in the rule that locks federal expenses to the previous year's inflation.
In internal debates, according to reports, Guedes defended what he called "fiscal sustainability". In frequent meetings, the Minister of Economy said that the spending ceiling was a flag, but it could not be a dogma.
Guedes' assessment, consolidated over almost four years of government, is that the ceiling was poorly constructed – the minister's understanding is based on the fact that, since 2019, the government of Jair Bolsonaro (PL) needed to make room in the Budget, annually, beyond the ceiling.
To people close to him, Guedes said that, despite the so-called holes in the ceiling, he managed to "respect the spirit" of the tax rule. In the minister's assessment, according to reports, he managed to hold back what he calls "government hypertrophy" –avoiding, for example, an increase in civil service salaries.
The rule suggested by the Treasury admits a growth in spending above inflation, according to the level and trajectory of public debt. The rule also grants a bonus if public accounts are in the black, the so-called primary surplus. For the body of the Ministry of Economy, the spending ceiling has undergone changes that have affected its credibility.
Source: CNN Brasil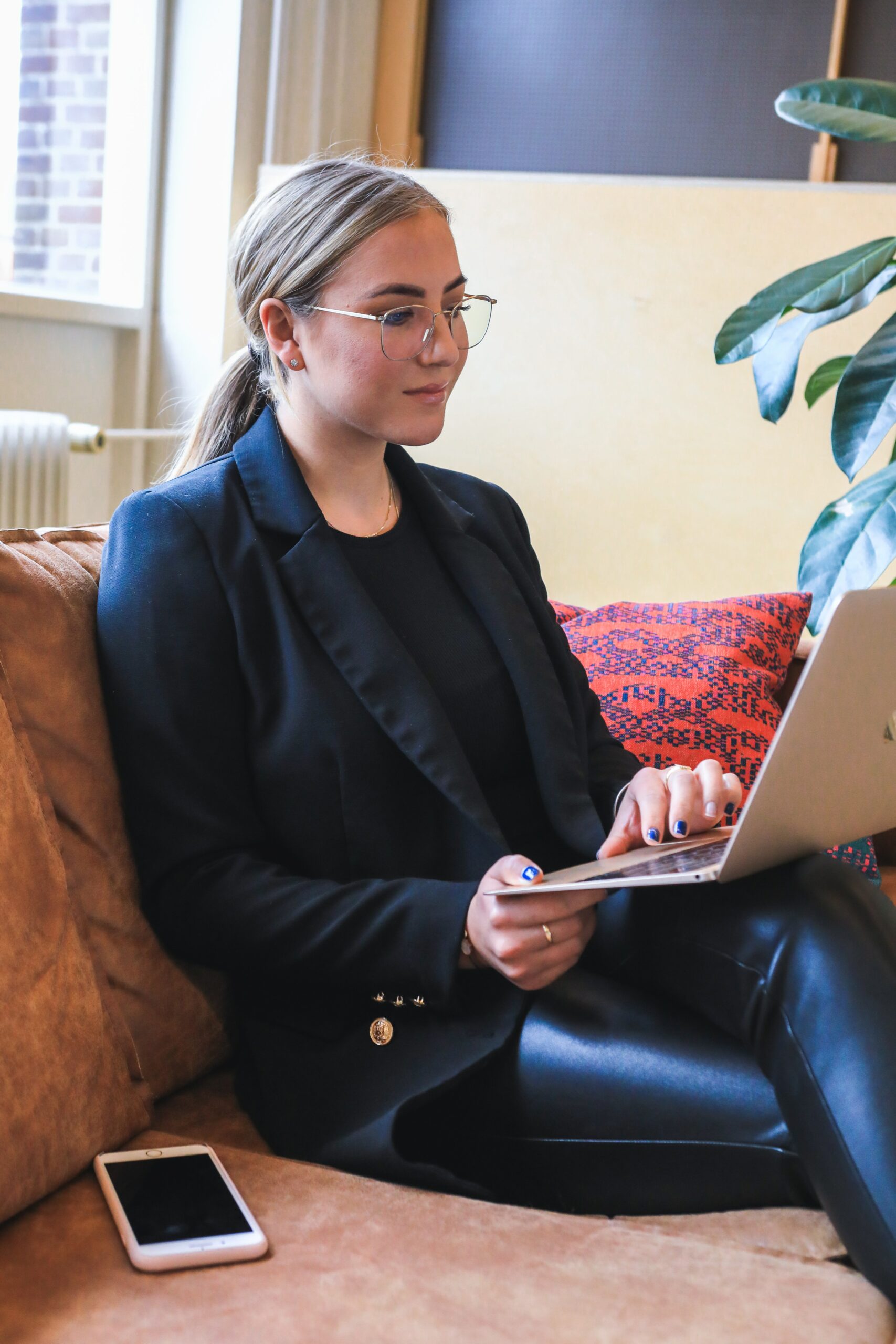 A journalist with over 7 years of experience in the news industry, currently working at World Stock Market as an author for the Entertainment section and also contributing to the Economics or finance section on a part-time basis. Has a passion for Entertainment and fashion topics, and has put in a lot of research and effort to provide accurate information to readers.