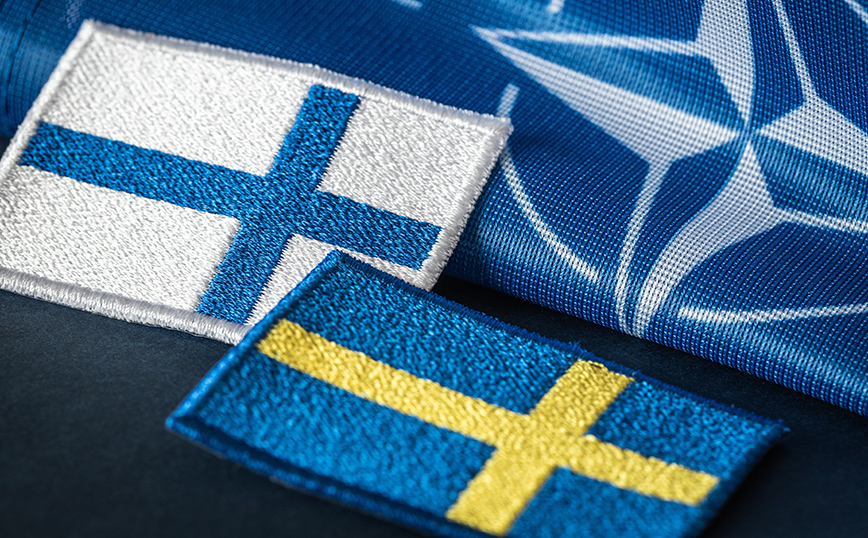 Its Summit NATO in Spain takes place at a critical juncture, both for Europe and for the world, with the leaders of the participating states deciding on its new roadmap. West.
In particular, the Madrid summit gave the opportunity to officially begin the process of accession of Sweden and Finland, which broke the long tradition of "military neutrality" after the Russian invasion of Ukraine. Accession was blocked by Turkey, which accused Stockholm and Helsinki of providing shelter to members of the Kurdistan Workers' Party (PKK)., an organization described as "terrorist" by Ankara. After lengthy negotiations, however, Turkey lifted its objections on Tuesday, with President Recep Tayyip Erdogan saying it had secured "full co-operation" between the two countries against the PKK.
Enlargement, that will must be ratified by the parliaments of the 30 member states in the coming months, provoked the wrath of Moscow. It is "a profoundly destabilizing factor in international affairs," said Deputy Foreign Minister Sergei Ryabkov, calling it an "aggressive" move against Russia.
According to the French Agency, NATO member states today assured that Ukraine can count on its support "for as long as it takes" against the "savagery" of Moscow, which in turn denounced the future enlargement of the Alliance. , with the accession of Sweden and Finland, which it considers an "aggressive" and "destabilizing" action.
"Ukraine can count on us for as long as it takes," NATO Secretary-General Jens Stoltenberg said at a summit in Madrid.
In a joint statement, NATO member states announced a new aid plan to Kyiv through "delivery of non-lethal military equipment" aimed at "improving Ukraine's defense" against cyberattacks.
"NATO has shown that it can make difficult but meaningful decisions," Ukrainian Foreign Minister Dmitry Kuleba tweeted, welcoming NATO's "clear position" on Russia and "strong "his" position on Ukraine.
Source: News Beast