- Article Top Advertisement -
Natural gas prices in Europe and the United States have fallen to levels last seen before Russia triggered a global energy crisis by invading Ukraine.
Europe's wholesale gas prices, as measured by the benchmark Dutch futures contract, have fallen nearly 48% since mid-December, trading at 71 euros ($74) a megawatt-hour on Friday – roughly where they were on Dec. February of last year, just above a week before Moscow's unprovoked attack on its neighbor.
- Article Inline Advertisement 1-
Prices are now nearly 80% below their all-time high in August of 346 euros ($364) per megawatt-hour.
In the United States, the cost of wholesale gas flowing through the Henry Hub pipeline – which serves as the country's price benchmark – has fallen 50% to $3.68 per million British thermal units (Mbtu) since late November. , back to levels last seen in December 2021.
After a period of extreme cold that swept across the United States last month, the return of warmer weather in January helped rebalance gas stores, lowering prices, Massimo Di Odoardo, vice president of gas research and LNG from Wood Mackenzie.
Europe can also thank a record period of warm weather, as well as its own effort last summer to fill gas storage despite a slump in imports from Russia, its biggest pre-war supplier.
"There's no more panic," Henning Gloystein, director of energy, climate and resources at the Eurasia Group, told CNN, referring to fears that surfaced last year that Europe could be forced to ration gas during the winter.
It's encouraging news for the millions of homes and businesses across the continent who are struggling to pay their soaring energy bills. But they shouldn't expect immediate relief, analysts told CNN.
Falling energy prices helped to reduce inflation. In the 19 countries that share the euro as their currency, consumer price inflation fell to 9.2% in December from 10.1% the previous month.
Even so, gas prices in Europe are still historically high and could rise again this year if demand from China picks up or supply is disrupted. It will also take some time for the lower wholesale prices to trickle into consumer accounts, as some countries have fixed or capped current prices for the coming months.
Still, the region is "in a much better position compared to what people feared just a few months ago," Di Odoardo said.
According to Gas Infrastructure Europe, the continent's storage facilities are currently 83% full. This is well above the 69% EU average at this point in the five years to 2021.
demand is low
Efforts by European households and businesses to use less gas – encouraged by the voluntary 15% reduction target set by the EU – have helped.
Di Odoardo estimated that residential gas demand fell by a fifth in November. Moves by industrial consumers to switch fuels and find efficiency have also paid off, leading to a 20% cut in demand in the second half of 2022 compared to the same period a year earlier, he said.
Europe quickly learned to live without Russian gas after Moscow cut its pipeline exports last year. The bloc has increased imports from Norway and snapped up supplies of liquefied natural gas – a chilled, liquid form of gas that can be transported in tankers – mainly from the United States and Qatar.
The continent also rushed to build the necessary facilities to receive LNG via ships and convert it into gas that can be transported via pipelines. Germany, the bloc's biggest gas consumer, recently opened two regasification terminals and plans to bring another two online in the coming days, Gloystein said.
Still, as the continent aims to fill its reserves before next winter with very little Russian gas, problems could arise. According to Gloystein, the task "will cost a lot of money", given, in part, the block's vulnerability to price increases in a tight LNG market. A pipeline disruption in Norway, or a drop in US exports caused by extreme weather, could trigger a spike in prices.
A recovery in demand in China, which recently abandoned its strict Covid-zero policy, could also lift prices again, according to a Deutsche Bank analysis released last month.
An "expensive cocktail"
Despite their recent sharp decline, gas prices in Europe are still more than four times higher compared to the average for the last decade, Philip Lausberg, a policy analyst at the European Policy Centre, told CNN.
Wholesale prices were already skyrocketing in the pre-war months as economies reopened from pandemic lockdowns. Then, a rise in prices after the Moscow invasion sent consumer bills skyrocketing and forced governments to increase huge subsidies.
According to an analysis by Bruegel, a Brussels-based think tank, European governments, including the UK, committed around €705 billion ($739 billion) between September 2021 and last November to help protect consumers from painful increases in their bills.
Giovanni Sgaravatti, research analyst at Bruegel, told CNN it could take up to five months for consumers to see their bills drop.
"It will take a while [tempo] so that the drop in natural gas wholesale prices [alimentar] retail prices," he said. "We're not really out of the woods," he added.
This is partly due to the way countries regulate energy prices. Some countries, such as the UK and Germany, fix or cap prices for a set period of time, meaning consumers will pay higher bills for longer, analysts told CNN.
UK wholesale gas futures for the second quarter of this year are down 66% since September, according to HSBC Global Research.
UK household bills could start to decline from July if market prices fall below the government's £3,000 ($3,573) annual threshold. Businesses in the country may feel the impact of lower wholesale prices sooner when the government withdraws support in April.
"Because energy providers buy their gas and electricity in advance to lock in some of their costs, wholesale price reductions are not immediately passed on to consumers," Lausberg said.
"If the wholesale price remains low, consumers could profit from cheaper energy bills in a few months," he added.
In addition, some energy companies will need to pass on the costs of new LNG infrastructure, Gloystein said.
"All together it's a very expensive cocktail," he said.
That will keep Europe at a competitive disadvantage against the United States, where gasoline prices are about five times lower.
"For companies that have a business model where energy accounts for a good portion of their costs, they might be incentivized to move to the US," Sgaravatti said. "So that's a little worrying."
Source: CNN Brasil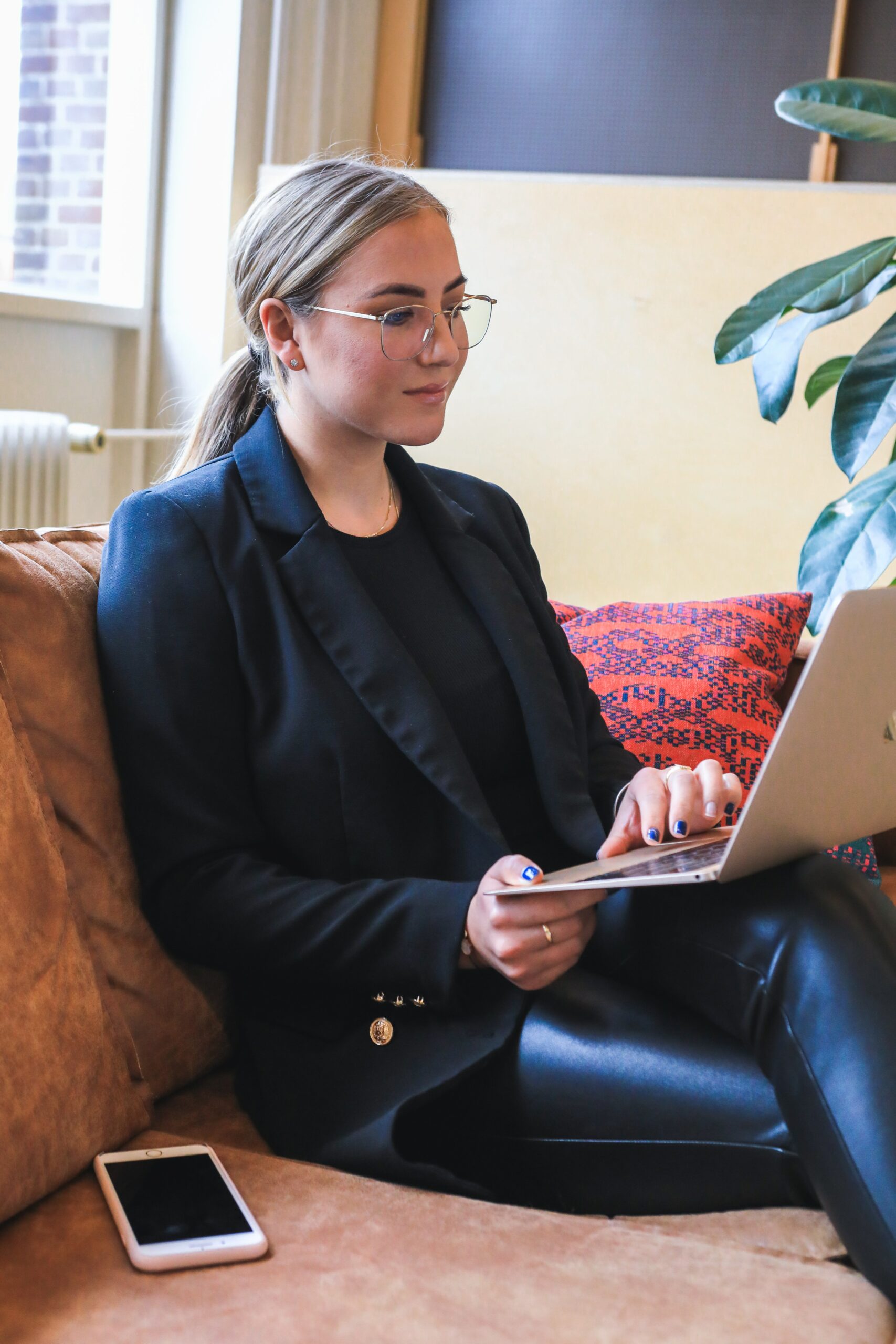 A journalist with over 7 years of experience in the news industry, currently working at World Stock Market as an author for the Entertainment section and also contributing to the Economics or finance section on a part-time basis. Has a passion for Entertainment and fashion topics, and has put in a lot of research and effort to provide accurate information to readers.
- Article Bottom Advertisement -