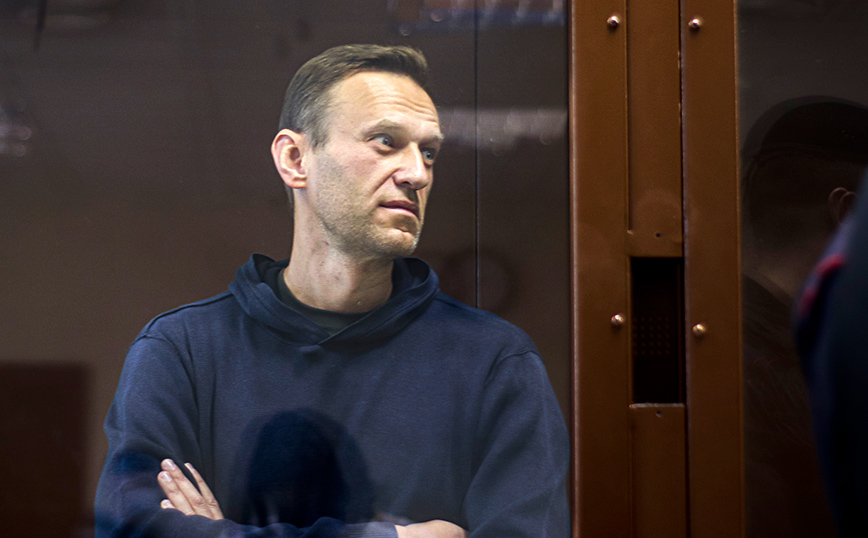 The opposition politician Alexei Navalny, who is in a maximum security prison in the Vladimir region, called on Russian prisoners to fight for the comfortable furniture they are entitled to in the prison production units where they work.
On the Telegram channel of the union of prisoners and workers of the Russian Prison Service (FSIN), ProMZona (industrial zone), which he founded, a leaflet appeared with instructions on how prisoners can contact the prison authorities and demand the replacing stools with chairs with backs and adjustable height.
According to APE – MEP, in the post made on behalf of Navalny, it is stated that approximately 40,000 prisoners are employed in the sewing industry in the Russian zones. Most of these inmates sit at sewing machines on stools, which is tiring and unhealthy, and safety rules require seamstresses to have chairs with backs and height adjustment.
Navalny says that with the help of lawyers from the Anti-Corruption Foundation (FBK) he had already managed to improve working conditions in his prison and urged other prisoners to follow his example, promising them legal help.
Navalny had recently said he had been put in solitary confinement for founding a prison union. He has been in solitary confinement almost continuously since August and on November 1st he entered for the seventh time.
Source: News Beast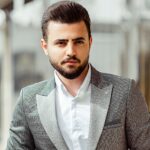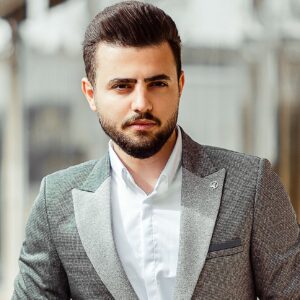 I am an author currently working for World Stock Market as a writer. I have been writing professionally for over 5 years and have written everything from market news articles to finance pieces. Prior to this I was an investment banker with Merrill Lynch in New York City. While at Merrill, I worked on some of the largest mergers and acquisitions in history. My background in finance allows me to bring a unique perspective to my work as an author and journalist.