Most Asian stock markets are moving negatively on Thursday in the wake of data released yesterday in the US, which showed that the consumer price rally continued unabated in December, which does not change the Federal Reserve's plans to raise interest rates. the next months.
At the same time, the jump in coronavirus infections in Asia due to the highly contagious omicron mutation raises concerns about the resilience of the region's economic recovery from the pandemic.
Australia also set a new record for new coronavirus cases, while South Korean authorities reported 4,167 cases and Japanese authorities more than 13,000 new infections, the highest in four months. China continues to detect new outbreaks despite a zero-sum policy that has been in place since the beginning of the pandemic.
On the board, the Japanese Nikkei 225 index fell 1% to 28,489.13 points.
In Hong Kong the Hang Seng index is moving with small losses of 0.2%, while in mainland China the Shanghai Composite is losing 1.2%.
South Korea's Kospi fell 0.35%, while in Australia the S & P / ASX 200 gained 0.3%.
On Wednesday, Wall Street indices closed with small gains after the data showed an annual jump in consumer prices by 7% in December. This is the highest level in almost 40 years, according to government figures.
Inflation rallies led Federal Reserve Chairman Jerome Powell to tell Congress this week that the central bank would not allow high inflation to set in, paving the way for the first rate hike since March.
.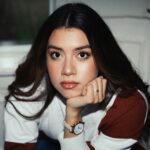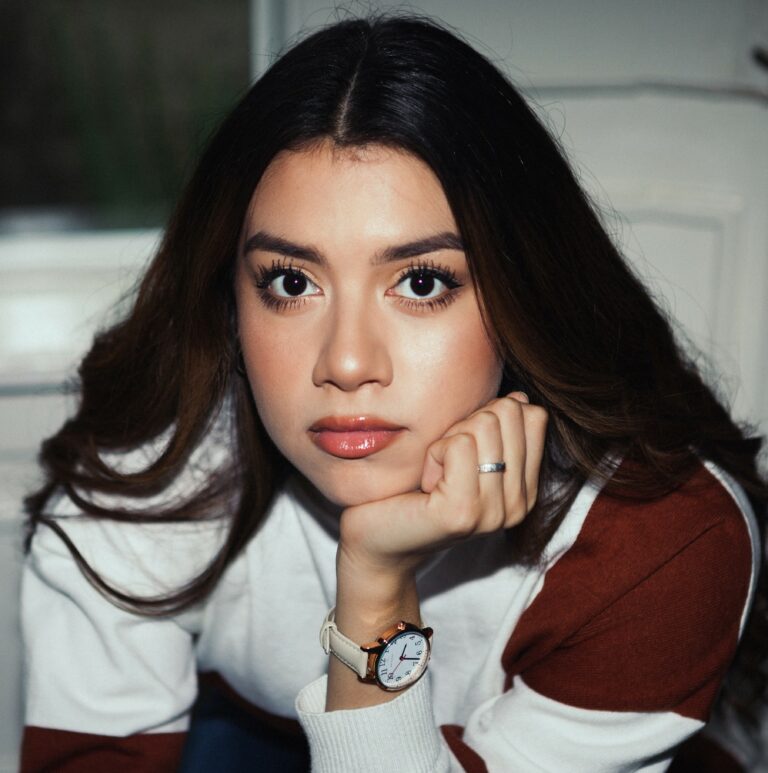 I am Sophia william, author of World Stock Market. I have a degree in journalism from the University of Missouri and I have worked as a reporter for several news websites. I have a passion for writing and informing people about the latest news and events happening in the world. I strive to be accurate and unbiased in my reporting, and I hope to provide readers with valuable information that they can use to make informed decisions.