Negative died after posting a video saying he was sick but "he is not Covid because he does not exist"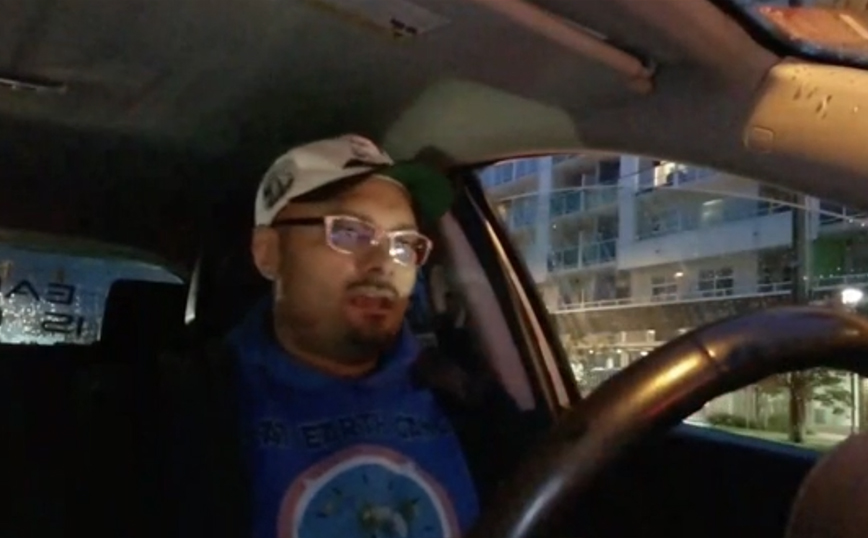 A coronavirus denier, who he also believed that the Earth is flat, was found dead. It was shortly before the publication of a video by him, in which he said, among other things, that he felt ill, but he was not Covid because "he does not exist".
Canadian Mak Parhar said in his video that he felt tired, had a cold and a sore throat, but was not coronavirus.
The cause of death has not been announced by medical examiners in the Canadian province of British Columbia. Police were called by rescuers to Parhar's house, but he was dead when he arrived, according to Global News.
He claimed he was taking ivermectin, an antiparasitic drug, to treat his illness. Ivermectin is popular among vaccine communities as a treatment against Covid, however official lips have warned against the use of the substance by humans.
Parhar was facing three counts of violating Canada's quarantine law, returning from a flat Earth conference in the United States last year.
He argued that exposure to heat could kill the coronavirus, a claim similar to that made by former US President Donald Trump had done the same in the past, according to which light could cure the disease.