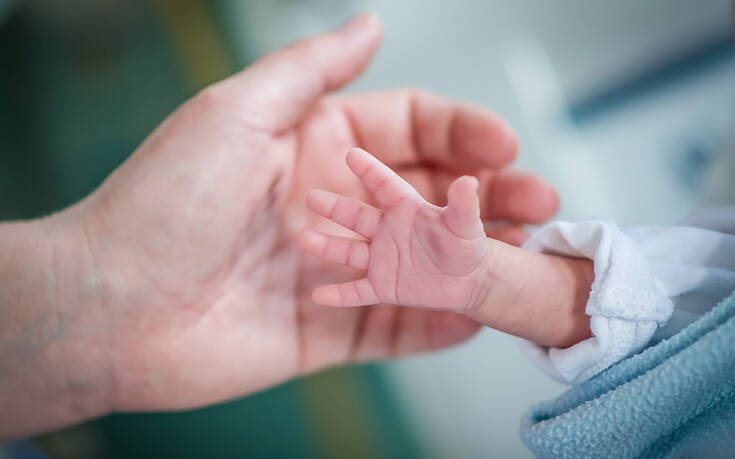 One lost his life baby three months in a registration center for asylum seekers, the government's Central Service for the Reception of Asylum Seekers announced today. More than 700 asylum seekers have been sleeping outside the center in Ter Apel in the northern province of Groningen for the past few days.
The baby died of unknown causes" in an indoor stadium used as temporary accommodation for new arrivals who have nowhere else to sleep, agency spokesman Leon Veldt told Reuters.
Conditions at the main reception center have prompted the Dutch branch of the humanitarian organization Médecins Sans Frontières (Médecins Sans Frontières) to offer help, the first time such a thing has been needed in the Netherlands, the organization said today
The Dutch Refugee Council, which has filed a lawsuit against the government, says conditions at the center are inhumane and violate European law.
The Council's lawsuit, which is expected to be heard by a court on September 15, seeks improved conditions by October 1, including access to clean water, showers, privacy, proper food and medical care.
"We have reached a sad level in our country," said Groningen mayor Koen Swilling, who called on other Dutch municipalities to open their doors to help reduce overcrowding in Ter Apel.
Violent reactions
Residents of the small eastern town of Albergen have been protesting for days about the Dutch agency's plans for refugees to accommodate up to 300 asylum seekers in a hotel.
Shouting slogans like "No to asylum seekers" and "Leave!", residents said the decision was imposed on them despite their objections that the city is too small for the influx of foreigners.
Experts say that the current crisis with asylum seekers is not due to the greater number of people crossing the border into the Netherlands but rather to the lack of accommodation in the Netherlands and the fact that the Dutch government has reduced its capacity to receive asylum seekers, the number of which had decreased during the coronavirus pandemic.
Source: News Beast