The official announcement released for the three new episodes of The Simpsons Horror House XXXIV features the main characters experimenting with NFT promotions and blockchain.
The release is created as a parody of the horror film "Silence of the Lambs", where Bart Simpson turns into an NFT and ends up in NFT Land. His father, Homer Simpson, tries to make the most of his son's skyrocketing worth, and Marge Simpson must fight on the blockchain to save him.
The episode opens with the mayor of Springfield proclaiming the great digitization of art and admitting that he doesn't understand anything about NFTs or blockchain:
"Springfield art lovers, good news. The art museum is closed forever! Instead, our entire exhibit will be digitized and sold for a fortune on the blockchain in the form of non-fungible tokens – whatever the hell they are!"
The creators of the series noted that at first glance, NFTs and blockchain may seem like strange topics for an animated series. However, they suspect that most viewers have never heard of them, and if they have, they are guided by superficial rumors and do not understand what is behind them. Popularizing NFTs unlocks the potential of Web3 resources and increases reach to a global audience. There are plans to make references to blue chip companies throughout the story, including Bored Ape Yacht Club, CryptoPunks and Doodles.
Recall that a few years ago, an episode of The Simpsons aired with actor Jim Parsons from The Big Bang Theory as a guest star to explain the concept of cryptocurrencies and how blockchain works.
Source: Bits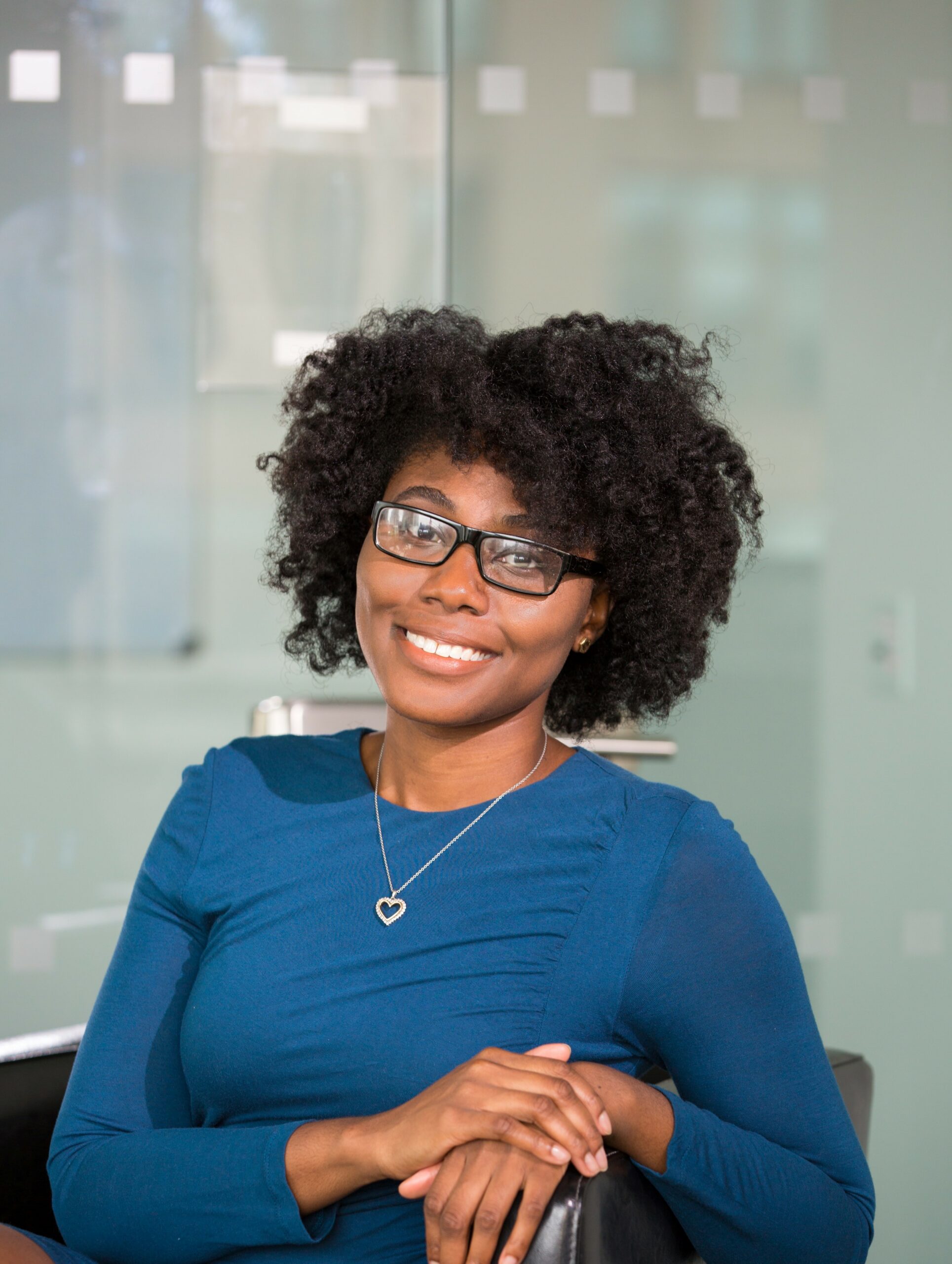 I am an experienced journalist, writer, and editor with a passion for finance and business news. I have been working in the journalism field for over 6 years, covering a variety of topics from finance to technology. As an author at World Stock Market, I specialize in finance business-related topics.