Magazine New England Journal of Medicine (NJEM) published on June 1, 2022 a report about a successful experimental treatment called T-Cell Receptor Gene Therapy, or TCR, which modifies T cells to detect specific gene mutations in cancer cells. The technique was developed by doctors Eric Tran and Rom Leidner, both researchers at the Earle A. Chiles Research Institute in Portland, Oregon, United States.
The treatment involves modifying T cells to specifically target KRAS, a mutated protein found in 25 percent of all cancers, including a third of lung cancers, 40 percent of colon cancers and about 95 percent of pancreatic cancers. The modified T cells only attack the cancerous ones without harming the healthy ones.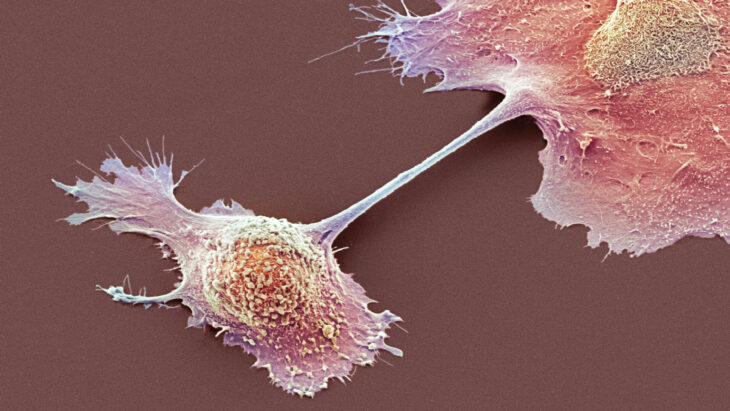 So far, TCR therapy has been tested in two patients with advanced pancreatic cancer, one of the most difficult to treat. Although one patient did not respond to treatment, the other patient, Kathy Wilkes, a 71-year-old woman, experienced significant improvements.
Wilkes, who was originally diagnosed with pancreatic cancer in 2018, underwent chemotherapy, surgery and radiation to remove his tumors. However, her cancer metastasized to her lungs.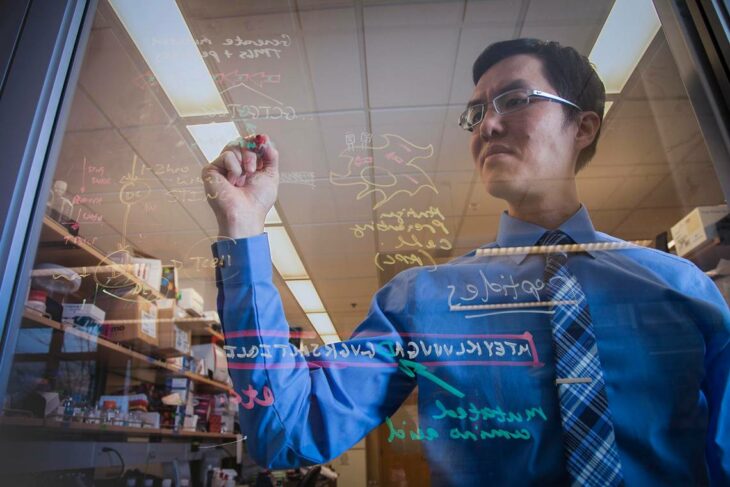 After increased chemotherapy and radiation, as well as experimental immunotherapy treatment, to help his lung metastases all failed, so Wilkes went to Drs. Tran and Leidner to try TCR therapy.
The woman knew that researchers were testing immunotherapy to combat different hard-to-treat tumors, and a biopsy showed that a specific mutation was fueling her cancer.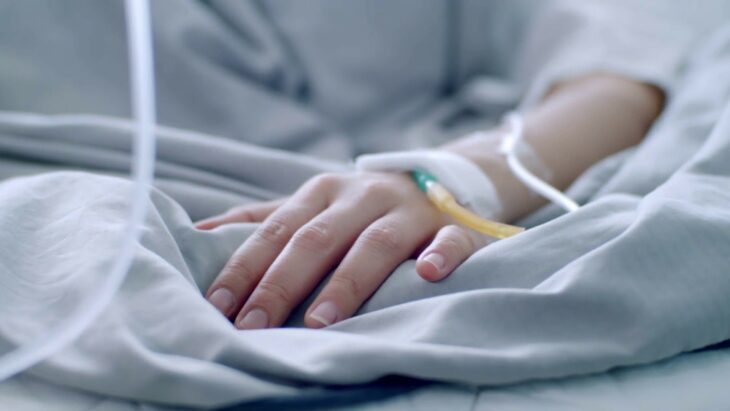 Wilkes also had the correct type of the HLA molecule, which plays an important role in the body's immune response to foreign substances. So Drs. Tran and Leidner got permission from the Food and Drug Administration (FDA) to reprogram their T cells with the special receptor that fights mutants.
To achieve this, they extracted T cells from her blood, genetically modified them in the laboratory, and then grew billions of copies. Six months after treatment with the altered cells, Wilkes' tumors have shrunk by 72 percent, and although her cancer has not yet been cured, recent medical reviews suggest her disease is stable.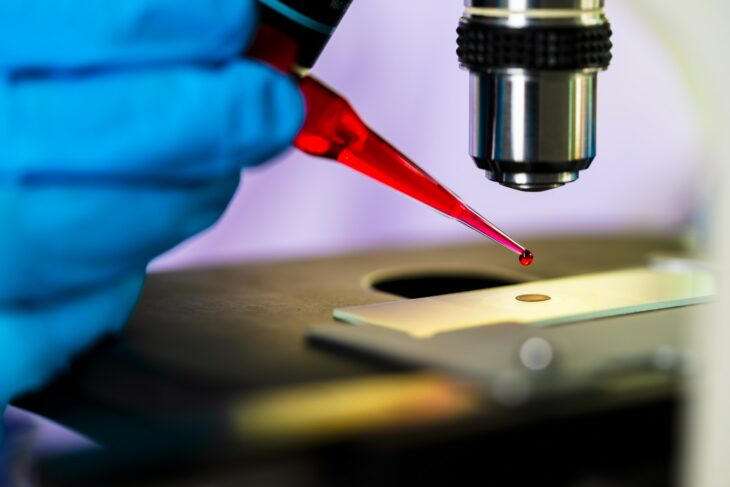 Dr. Tran said it's not clear why the experiment failed in the other patient, although the lessons from his case prompted some changes in Wilkes' treatment. Josh Veatch, a doctor at the Fred Hutchinson Cancer Research Center in Seattle, Washington, called the results of Wilkes' treatment "really exciting," adding that this is "the first time this type of treatment has worked in a type of cancer." very difficult cancer to treat.
For his part, Dr. Eric Rubin, editor-in-chief of the New England Journalsaid the study raises the possibility that it could eventually target multiple cancer-causing mutations.
We are talking about the possibility of distinguishing tumor cells from non-tumor cells in a way that we never could before.
Source: Okchicas