On July 29, Huawei will host a global launch conference for flagship products, including Huawei P50 smartphones, Huawei Sound X smart speaker, Band 6 Pro bracelet, and new TVs.
The company is expected to release Smart Screen SE with 55- and 65-inch screens. The manufacturer has already exhibited these models in the online store, confirming the start of accepting pre-orders. The 55-inch Huawei Smart Screen SE is on offer for $ 510, while the 65-inch model will retail for $ 710.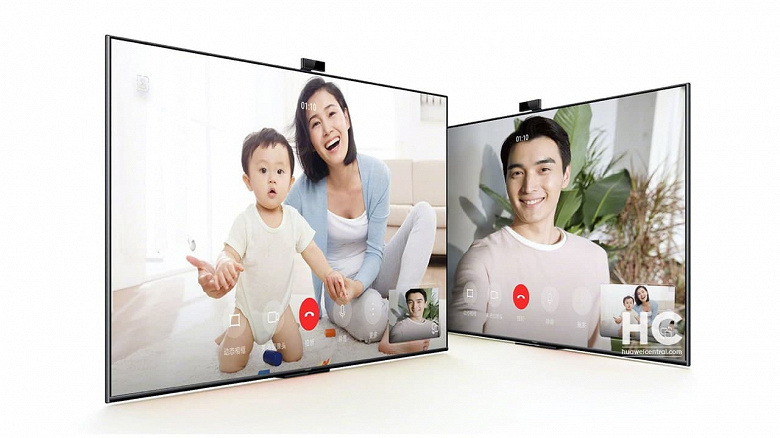 The source reports that both models will receive Ultra HD 4K screens, which will occupy 95.1% of the TV area. They will offer enhanced brightness and Honghu image quality management technology. The TVs will be running the HarmonyOS 2.0 operating system.
Also, the TVs will receive a 13-megapixel camera for gesture control and video calling, which can be rotated to the desired angle. New items support the technology of broadcasting photos and videos from mobile devices.
Sales are due to start late next week.