The main European indices closed in negative territory for the second consecutive day, having deleted the gains of the first two days of the week as the economic data intensifies the worries for the upcoming recession.
In particular, the pan-European Stoxx 600 index closed with losses of 0.8% at 402.4 points, with the automotive sector exerting strong pressure with -3.6%.
In the individual European charts, the German DAX presented the worst performance with losses of 1.8%, which brought back to 12,912 units, under intense pressure from the banking securities, with Deutsche Bank and Commerzbank closing at -12% each.
The heavy losses of the two banking giants do not seem to be related to any development that directly concerns them, but it probably comes in the wake of the negative clouds that are gathering over the European economy and the emergency plan for gas security activated by the German Economy Hubeck.
Elsewhere in Europe, the CAC 40 in France was down 0.5% at 5,883 points, as was the British FTSE 100, which lost about 1% to 7,020 points.
The picture was similar in the European region, where in Italy the FTSE MIB recorded losses of 0.8% and closed at 21,615 units, while in Spain the IBEX 35 fell to 8,106 units with a fall of 0.5%.
In individual stock movements, Aroundtown plunged about 6.6% after JPMorgan downgraded the Luxembourg real estate title to "underweight" and cut its target price.
Instead, Atos topped the Stoxx 600 with a 6% jump following reports that the French government would support a possible merger with Thales.
As it became known during the day, Ray Dalio's Bridgewater Associates almost doubled its bet against European shares, with the position it has now reached at $ 10.5 billion.
On the macroeconomic front, Eurozone economic growth deteriorated sharply, falling to a 16-month low in June, as shown by preliminary PMI data.
At the same time, manufacturing shrank for the first time in two years as the inflation rally hit demand as global supply chains persist.
Particularly bad were the individual figures for the two largest economies in the Eurozone, which showed a sharp slowdown in economic activity.
In Germany in particular, the composite PMI fell to a six-month low of 51.3 points from 53.7 in May, while in France the index slipped to a 5-month low of 52.8 from 57.0 last month.
Source: Capital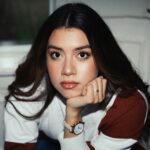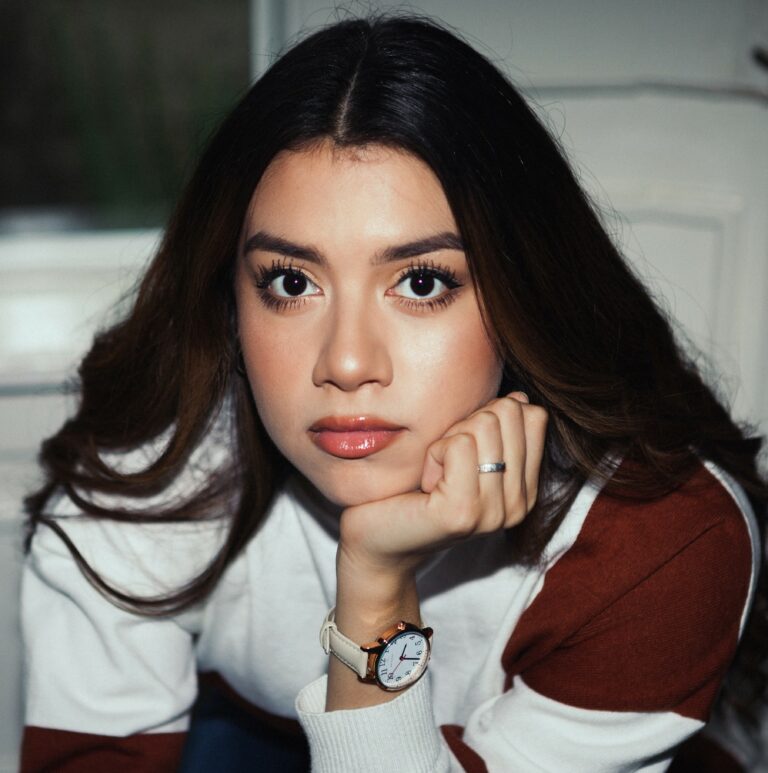 I am Sophia william, author of World Stock Market. I have a degree in journalism from the University of Missouri and I have worked as a reporter for several news websites. I have a passion for writing and informing people about the latest news and events happening in the world. I strive to be accurate and unbiased in my reporting, and I hope to provide readers with valuable information that they can use to make informed decisions.