Tesla today unveiled the new Model S electric sedan. Therefore, the announcement of the new version was somewhat unexpected.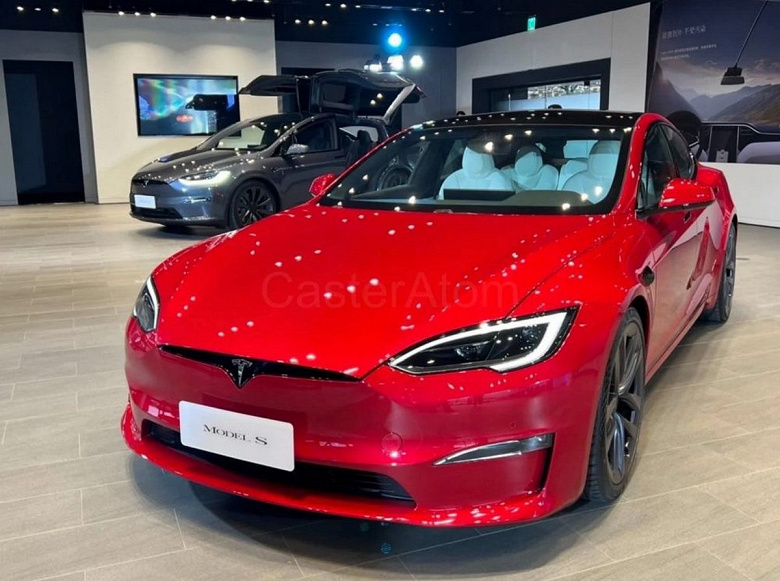 The source writes that this version is intended for international markets, but some changes will also make it to the North American version. The new Tesla Model S gets new taillights and a slightly redesigned rear end with a larger charging port.
In addition, the headlights have changed: the car now has matrix projection headlights, similar to those found in the latest Model 3 and Model Y cars. Tesla also removed the bezel above the license plate for a simpler and more streamlined look.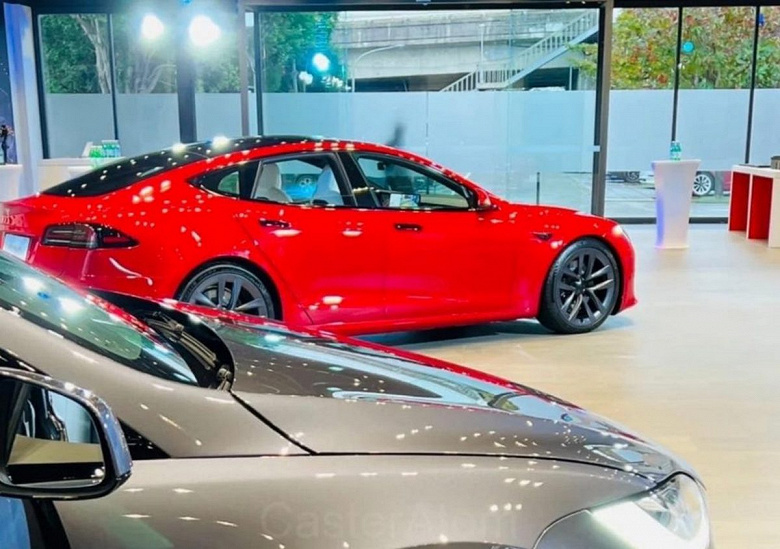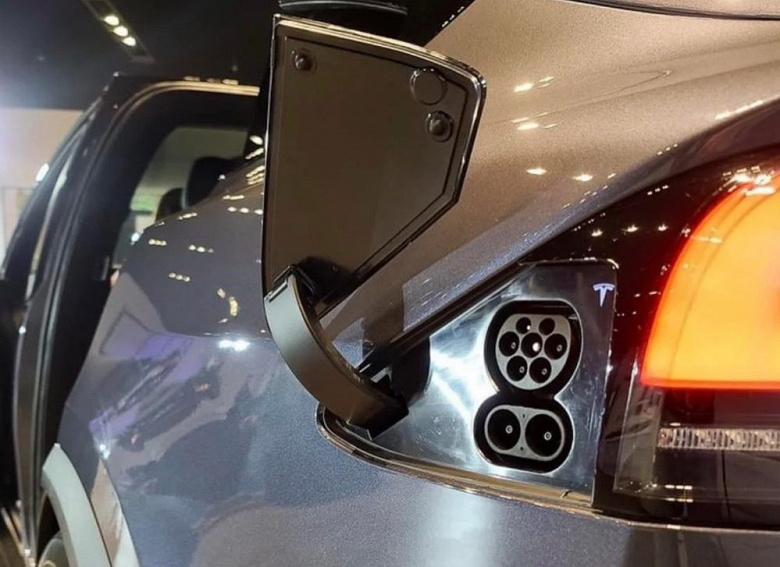 The source writes that Tesla also unveiled a new version of the Model X, but it only received a new charging port.
.