- Article Top Advertisement -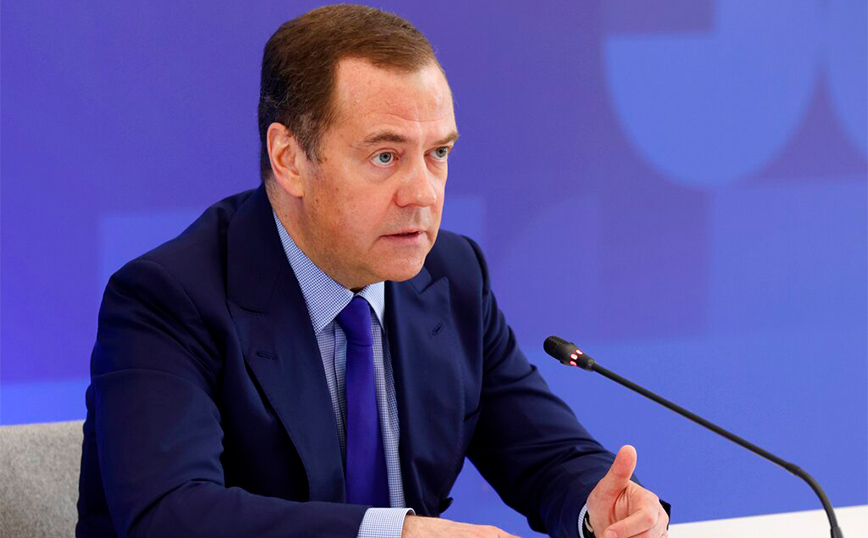 Expressly speaking of a possible nuclear strike on Ukraine said one of the allies of Russian President Vladimir Putin, Mr Dmitry Medvedev saying the US-led military alliance will stay out of the conflict because it fears a nuclear disaster.
- Article Inline Advertisement 1-
Dmitry Medvedev, the former president of Russia who is now the deputy chairman of the Russian Security Council, said that Russia has the right to defend itself with nuclear weaponsif pushed beyond its limits, and that this is "definitely not a bluff".
"Let's imagine that the Russia is forced to use the most terrifying weapon against the Ukrainian regime, which has carried out a large-scale act of aggression that is dangerous for the very existence of our state," Medvedev said in a post on the Telegram app.
According to Russian nuclear doctrine, the president can use nuclear weapons if the state faces an existential threat, even from conventional weapons.
"I believe that NATO will not directly intervene in the conflict even in this scenario," Medvedev said, as reported by the Athens News Agency. "The demagogues across the ocean and in Europe are not going to die in a nuclear apocalypse," he pointed out.
"I must remind you again – about those deaf ears that only listen to themselves. Russia has the right to use nuclear weapons if necessary," Medvedev said, adding that he would do so "in predetermined cases" and in strict compliance with state policy.
Source: News Beast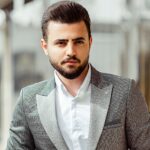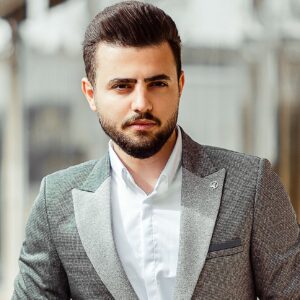 I'm Robert Neff, a professional writer and editor. I specialize in the entertainment section, providing up-to-date coverage on the latest developments in film, television and music. My work has been featured on World Stock Market and other prominent publications.
- Article Bottom Advertisement -