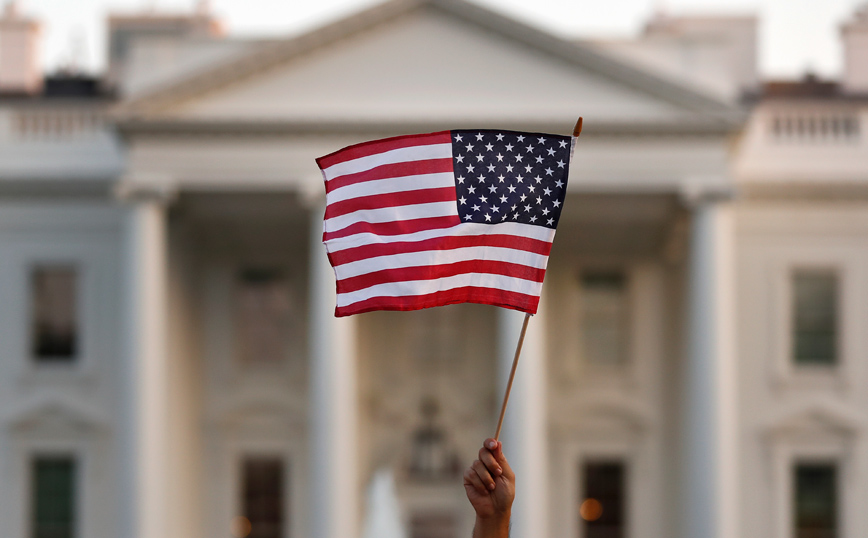 A US congressional delegation led by Senator Ed Markey landed in Taiwan on Sunday for a two-day visit, a trip that risks keeping tensions with China high after visit by House Speaker Nancy Pelosi earlier this month.
As Bloomberg reports, the delegation will meet with Taiwan President Tsai Ing-wen, Foreign Minister Joseph Wu and local lawmakers, according to a Foreign Ministry statement.
They will discuss bilateral relations, regional security, trade and investment, global supply chains, climate change and other important issues of mutual interest, the American Institute in Taiwan, the de facto US embassy, ​​said separately.
The delegation includes representatives of the US House of Representatives John Garamendi, Alan Lowenthal, Don Beyer and Aumua Amata Coleman Radewagen.
Source: News Beast