The authors of the New York Post awarded the chairman of the US Securities and Exchange Commission the status of "the head of a banana republic who has earned a place in the hall of fame of US clerical dictators."
SEC head Gary Gensler is actively trying on "the uniform of the top cop on Wall Street," New York journalists write.
Under this man's leadership, the SEC is willing to turn every oversight and prosaic case into the event of the century, but the head of the SEC chooses to ignore real "malfeasance that cost generations of wealth to small investors." For example, the apparent pumps and dumps that have occurred in some meme stocks.
"When you talk about a banana republic, you imagine corrupt dictators somewhere far away, where the people in power control the economy and jail their political opponents. However, there are places like this right here in the good old States. SEC Chairman Gary Gensler has practically turned the SEC into the equivalent of a banana republic. He regulates the cryptocurrency market through coercive methods, and also seeks to force large companies to expand the disclosure of their information beyond the financial sphere," write New York Post journalists.
The New York Post states: first of all, those market participants who dared to openly criticize the methods of Gensler's leadership in his post fall under the administrative skating rink. Unfortunately, the publication notes, following the SEC, other supervisory agencies are also showing their intention to suppress any beginnings of dissent.
Previously, Gary Gensler made a report on the department's policy in the field of crypto regulation before the Banking Committee of the US Senate, where he received the approval of senators.
Source: Bits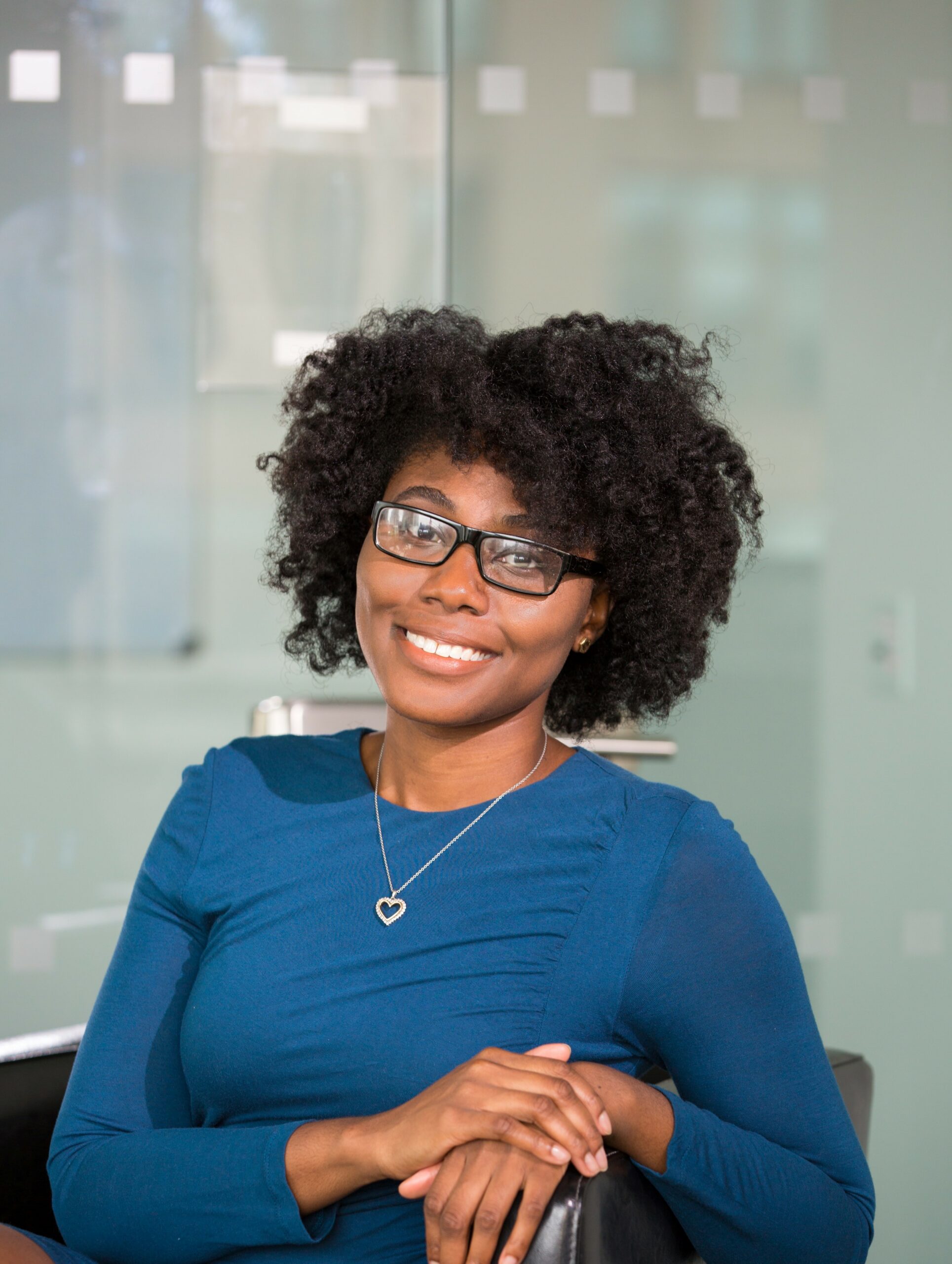 I am an experienced journalist, writer, and editor with a passion for finance and business news. I have been working in the journalism field for over 6 years, covering a variety of topics from finance to technology. As an author at World Stock Market, I specialize in finance business-related topics.