The New York State Department of Financial Services (NYDFS) has published new rules requiring cryptocurrency companies to agree with regulators on their crypto asset listing and delisting policies.
The NYDFS said it will evaluate the risks associated with offering digital assets for trading on cryptocurrency platforms to more stringent standards to improve investor protection. The regulator will take into account technological, operational and market risks, potential threats that could affect cybersecurity and liquidity, as well as the possibility of illegal activity on the platforms.
This applies to all digital currency entities licensed under New York State rules and regulations and the New York State Banking Law. The agency announced that cryptocurrency firms with already approved coin listing policies are now not allowed to independently certify any crypto assets until they receive NYDFS approval.
Companies that must comply with the new rules include stablecoin issuer USDC Circle, cryptocurrency exchange Gemini, investment firm Fidelity, broker Robinhood and payments giant PayPal.
All cryptocurrency companies are required to contact the NYDFS by December 8, 2023 to discuss listing policies and delisting coins from their platforms, and provide the regulator with the necessary information by January 31, 2024.
"We want New Yorkers to have access to a well-regulated virtual currency market. We will implement an innovative approach to oversee the listing and delisting of cryptocurrencies. However, the new rules are not intended to suppress the crypto industry; New York must remain at the center of technological innovation," said New York State Department of Financial Services (NYDFS) Superintendent Adrienne A. Harris.
Let us recall that in September the financial regulator reduced the number of pre-approved cryptocurrencies that can be placed for trading and storage on licensed cryptocurrency platforms. Crypto assets XRP, DOGE, LTC and ETC were removed from the list.
Source: Bits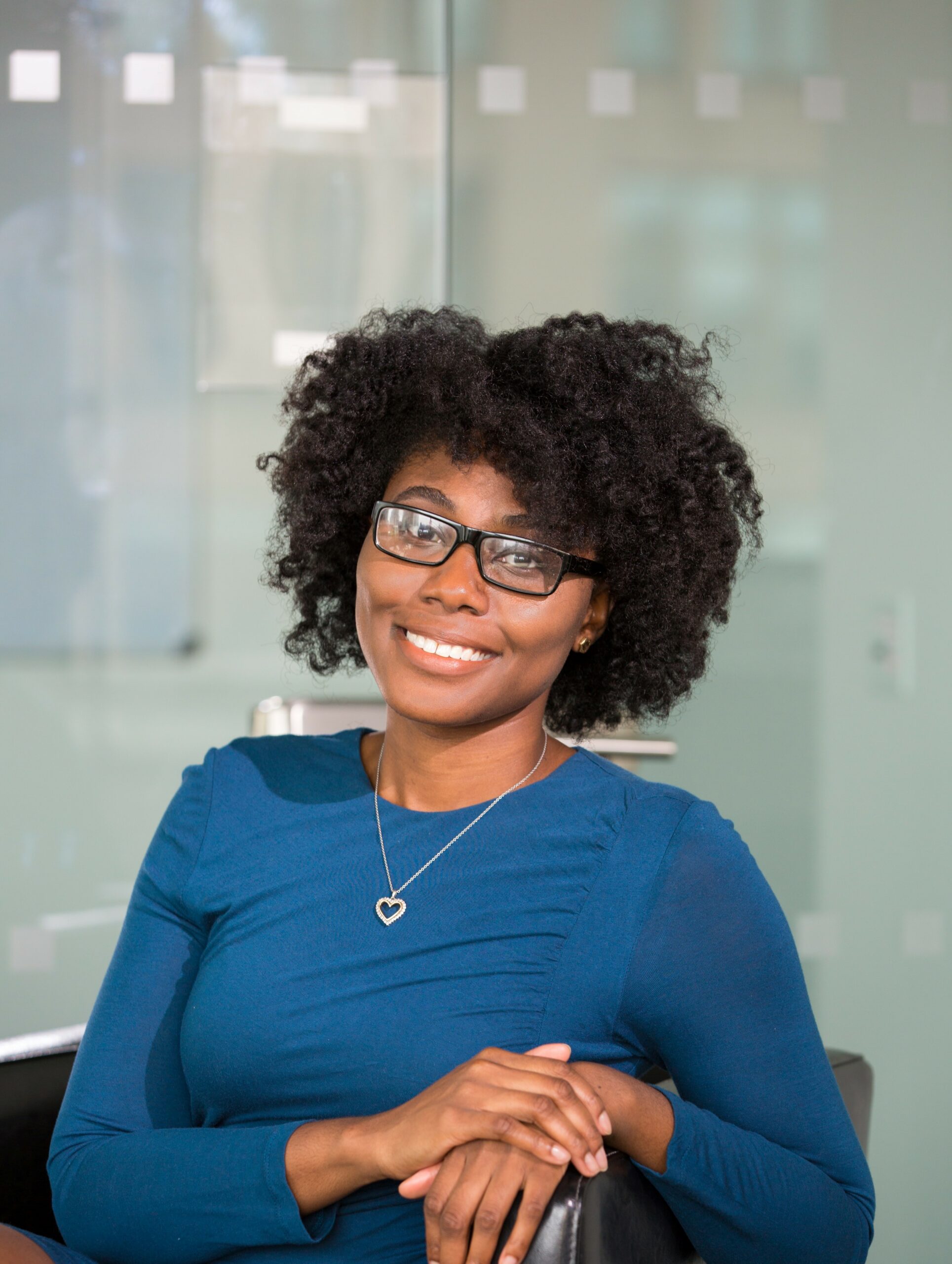 I am an experienced journalist, writer, and editor with a passion for finance and business news. I have been working in the journalism field for over 6 years, covering a variety of topics from finance to technology. As an author at World Stock Market, I specialize in finance business-related topics.