A third season of "Big Little Lies" is on the way, according to Nicole Kidman. The actress made the statement during a question session held at the CME Group Tour Championship, a women's professional golf tournament organized by the LPGA (Ladies Professional Golf Association) in the United States.
When asked which roles she enjoyed playing most, she cites the hit HBO series. In the end, she confirms: "We are going to give a third (season), for your information". Watch the video:
Nicole Kidman confirms a third season of Big Little Lies is in the works via @deuxmoiworld's Instagram story pic.twitter.com/UyfVkhrWnu

—Nicole Kidman News (@KidmanUpdates) November 18, 2023
In the video, Kidman also reinforces that she loved producing the series because it happened at a time in her life when she was with her children and was thinking about retiring. She also mentions her co-producer, Reese Witherspoon — who, like her, is the protagonist of Big Little Lies. "You all watched it and it was a huge success," she adds.
The production premiered in 2017 and was based on the book by writer Liane Moriarty. As well as Kidman and Witherspoon, other actresses stand out in the main roles, such as Shailene Woodley, Laura Dern and Zoë Kravitz. The series follows the lives of a group of wealthy parents in Monterey, California, as they deal with a murder that affects the entire community.
The second season was released two years after its premiere, with the arrival of Meryl Streep in the role of Nicole Kidman's mother-in-law.
Despite the great success between the first two seasons of the program, the announcement of the third season is a surprise for fans of the series. In a video interview for GQ magazine, a year ago, actress Zöe Kravitz, who plays Bonnie Carlson, confessed that she didn't believe in the release of a new season: "We talked a lot about doing a third season. Sadly, Jean-Marc Vallée, our incredible director, passed away last year. It's heartbreaking. I can't imagine continuing without him. He really was the visionary of this show. Unfortunately, it's over."
So far, HBO has not confirmed the release of a third season.


Source: CNN Brasil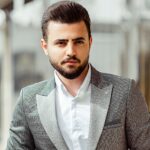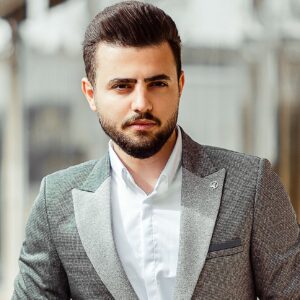 I'm Robert Neff, a professional writer and editor. I specialize in the entertainment section, providing up-to-date coverage on the latest developments in film, television and music. My work has been featured on World Stock Market and other prominent publications.