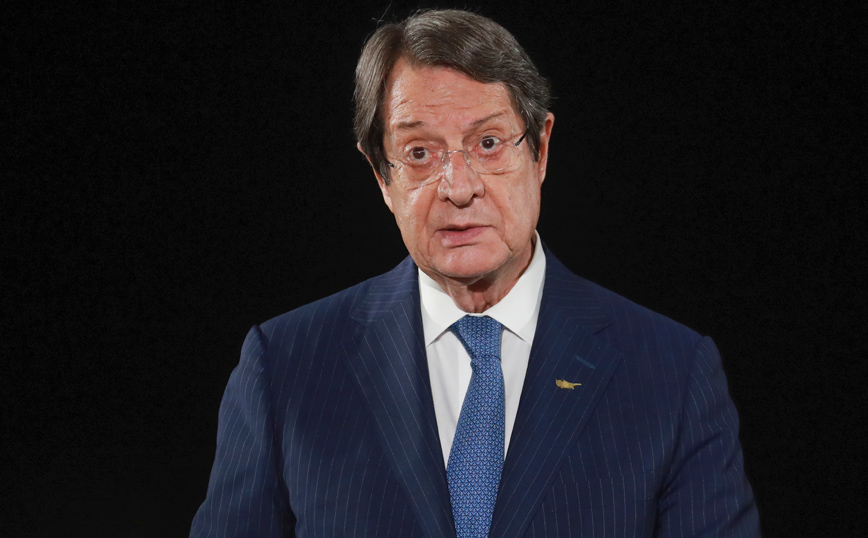 In Queen Elizabeth's funeral the President of the Republic of Cyprus is going to attend, Nikos Anastasiadis. As stated in a relevant announcement from the Press Office of the Cyprus President, on Monday September 19, at 11:00, Mr. Anastasiadis will be in London, at Westminster Abbey, to attend the funeral of queen elizabeth iitogether with dozens of foreign leaders and heads of state and government. The President of the Republic will be accompanied by his wife, Andri Anastasiadis.
On Friday, September 16, Mr. Anastasiadis, as reported by APE-MBE, will go to Athens where he will speak at a dinner hosted by the Cyprus Shipowners' Union.
It is noted that the President of the Republic of Cyprus will travel from London to New York, where he will address the United Nations General Assembly. On the sidelines of the General Assembly, he is expected to have meetings with state leaders and members of the diaspora.
Source: News Beast