Earlier this year, Nintendo announced an OLED version of the popular Switch console, and the company is now reminding that the console will go on sale on October 8, with pre-orders in Japan starting September 24.
The Japanese tech giant has announced that the OLED version of the Switch will be available in Japan for around $ 345. In Russia, pre-orders have been going on for a long time, in our country the price is set at 30,400 rubles (about $ 416). In addition to the new OLED panel, the console has 64GB of internal flash memory and a new docking station with an Ethernet port for connecting to a wired network. Battery life is still 9 hours like the original model.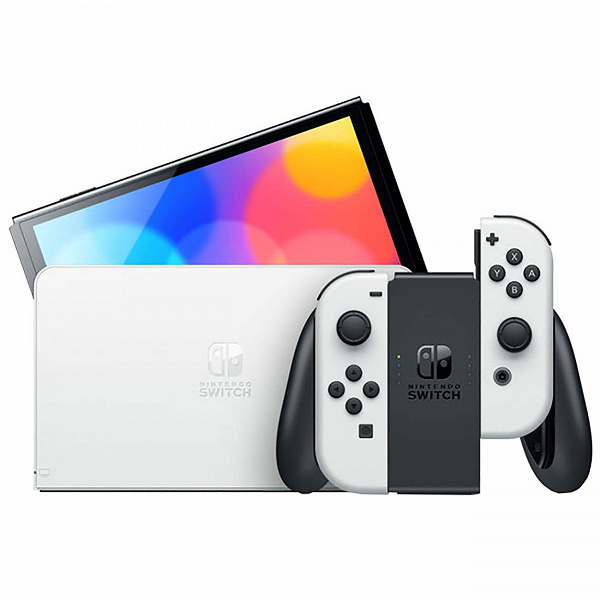 The OLED version weighs 320 grams, which is 30 grams more than the original console. The device has received a new stand with freely adjustable angle and new speakers that provide better sound quality when used in portable mode.
After the announcement, Bloomberg said that the new game console has risen in price much more than it should have: the cost of new components was several times less than the price difference. The 7-inch OLED display of Samsung's new Switch Display costs between $ 3 and $ 5 apiece. According to Omdia, the increase in internal storage to 64GB cost Nintendo an additional $ 3.50. A couple more dollars will add a new console stand and LAN port.
It turns out that costs have increased by $ 10, and the price of the console has increased by $ 50.