Japanese automaker Nissan and a Hitachi unit said on Friday they planned to launch a system to keep elevators running during blackouts by drawing power from electric vehicle batteries.
Few cars today are capable of two-way charging, where vehicles can either become a power source for homes or feed energy back into the grid, although automakers like Ford and Renault are getting in on the act.
Nissan and Hitachi Building want to make wider use of batteries, keeping elevators running when power is out. For this, earthquake-prone Japan is a good testing ground.
During a pilot project, the companies said they kept a nine-person elevator running for 10 hours, drawing power from the battery of a Sakura, Nissan's all-electric microcar.
This allows it to also draw power from larger Nissan cars such as the Ariya and Leaf models.
Tatsunori Takahashi, director of Hitachi Building Systems' home business management division, said he expects the company to start supplying the system for apartment buildings starting in the fiscal year starting in April.
Source: CNN Brasil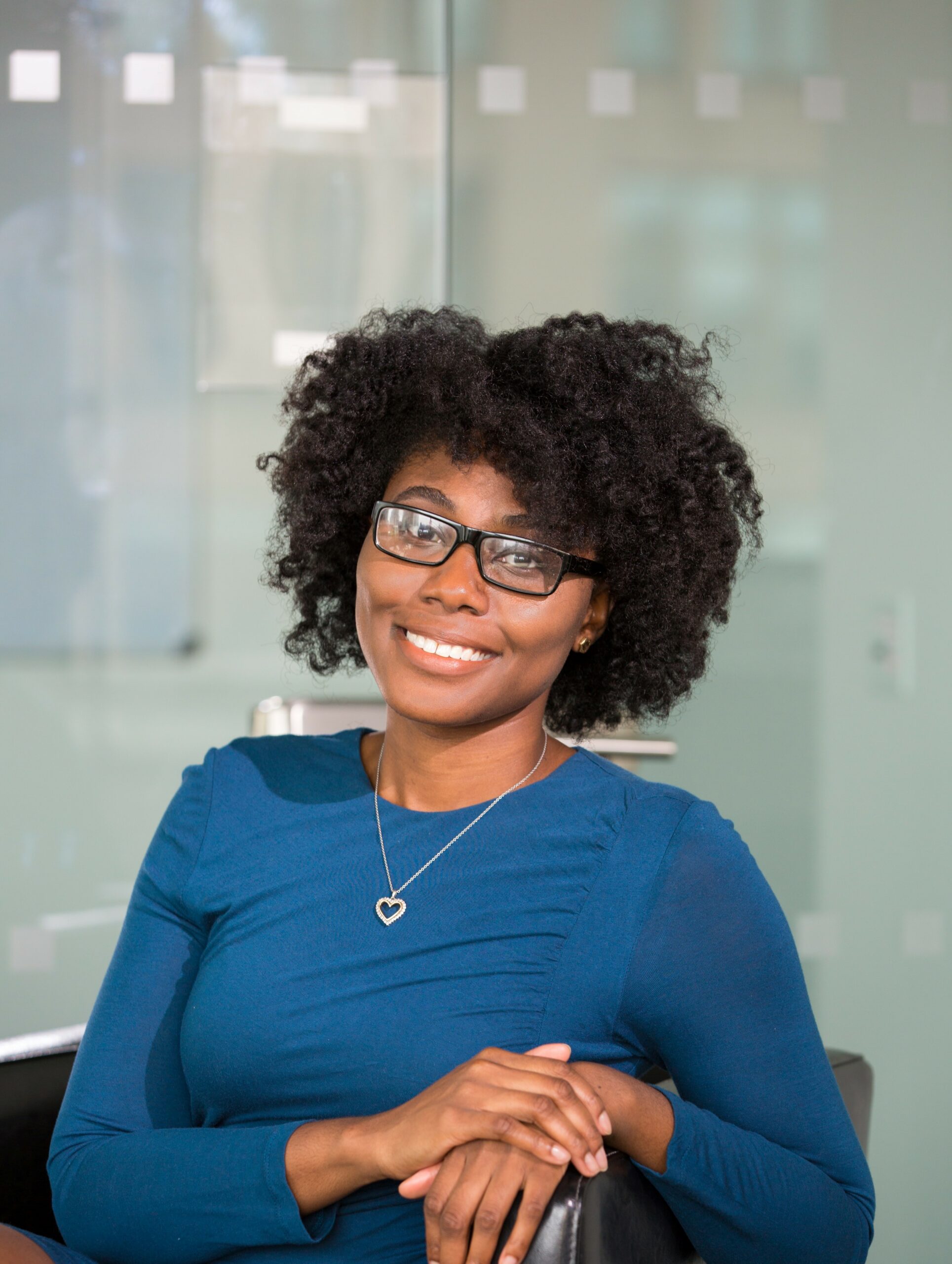 I am an experienced journalist, writer, and editor with a passion for finance and business news. I have been working in the journalism field for over 6 years, covering a variety of topics from finance to technology. As an author at World Stock Market, I specialize in finance business-related topics.