Today, December 2, Japanese company Nissan unveiled the Ariya Single Seater Concept. This is a pilot project to show how the Ariya electric propulsion system can be used on a unique chassis. The manufacturer actually built an electric racing car based on the Nissan Ariya crossover platform. It's also a showcase of what the Japanese brand's electric sports cars might look like in the future.
The Ariya Single Seater Concept borrows the design of Nissan's new Ariya electric crossover. For example, there is a luminous letter V on the front, which is used in the design of the company's passenger cars. Smooth surfaces of the crossover, accentuated by carbon fiber, can be traced to the side.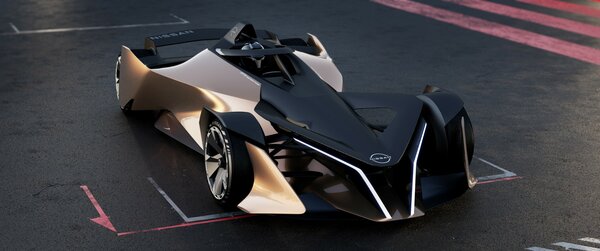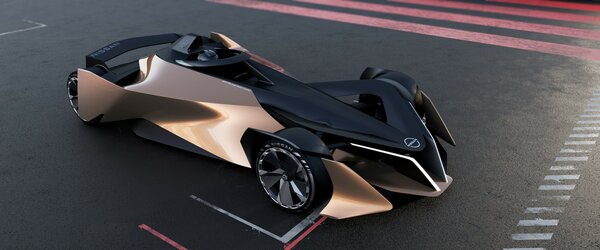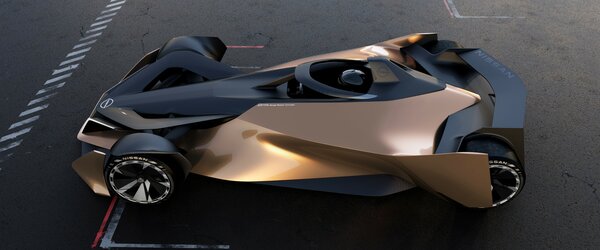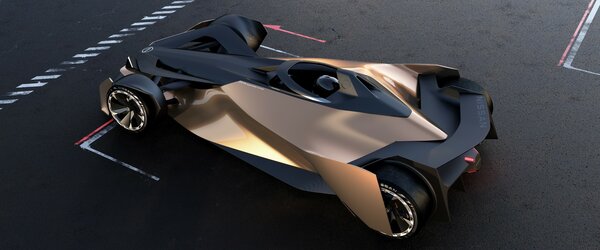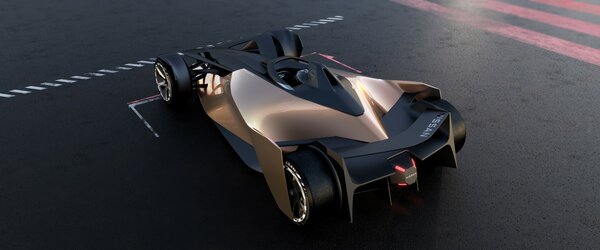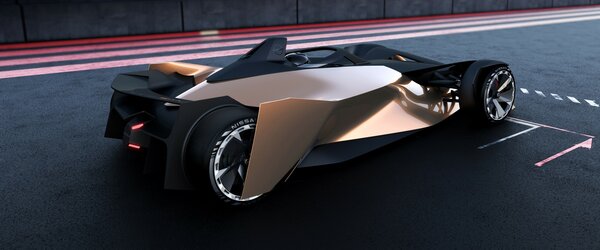 In general, the concept resembles Nissan cars that participate in the Formula E championship. Thus, the manufacturer wants to show that electric cars are also capable of demonstrating strength, power and speed. The company said it is also racing to develop electric vehicles for customers.
As for the Nissan Ariya electric crossover, it was presented last summer, but only recently Nissan opened a pre-order for it. The car can travel up to 500 km on a single charge, and its cost starts from 46 thousand dollars.