German specialists from the ACG-Auto Center have arranged another unusual tuning. This time they presented a project called ZUBR Concept Pick-up. This is a modification of the classic Lada Niva Legend 2021 release. Not only did the Germans change the domestic SUV, they also turned it into a two-seater pickup truck.
Work on the creation of the exclusive "Niva" lasted about three months, now such a car is sold at several European sites. For example, on the Belgian website Autoscout 24 and the German Mobile it is offered at a price of 35 thousand euros (approximately 2 million 975 thousand rubles), and on the French Reezocar – for 37.8 thousand euros (approximately 3 million 213 thousand rubles) … Prior to this, the most expensive "Niva" was considered a used and restored VAZ-2121, produced in the late 70s. The asking price for that car was about 3 million rubles.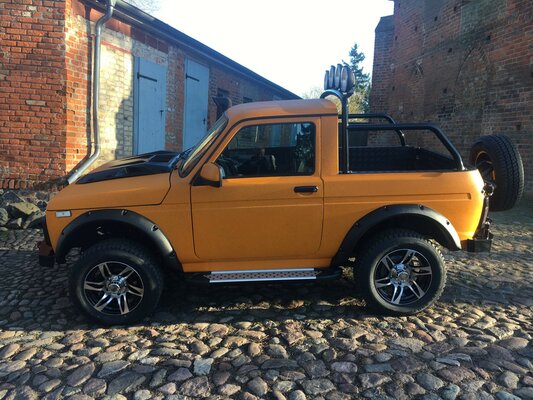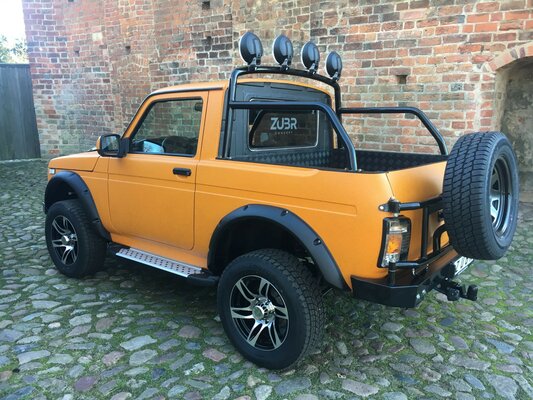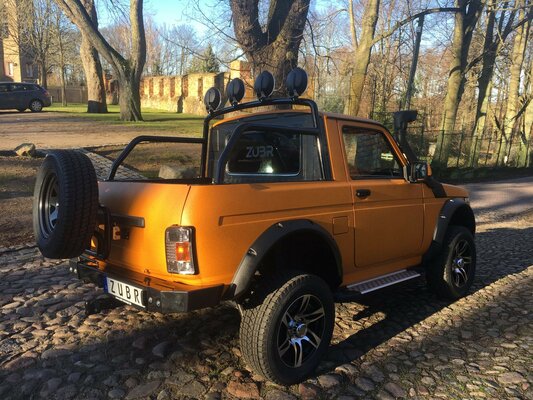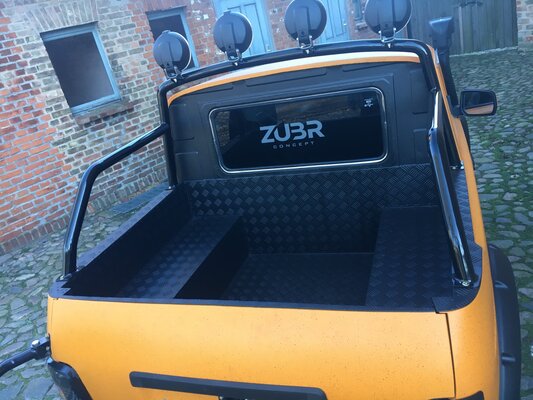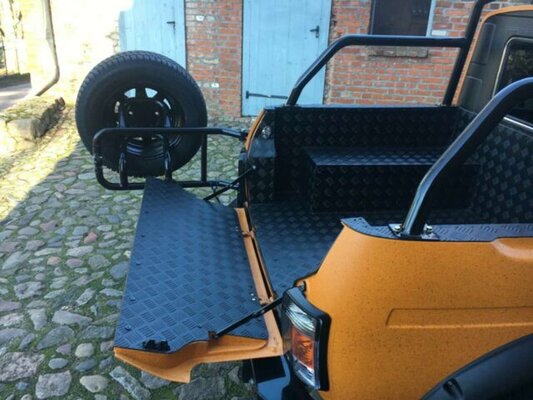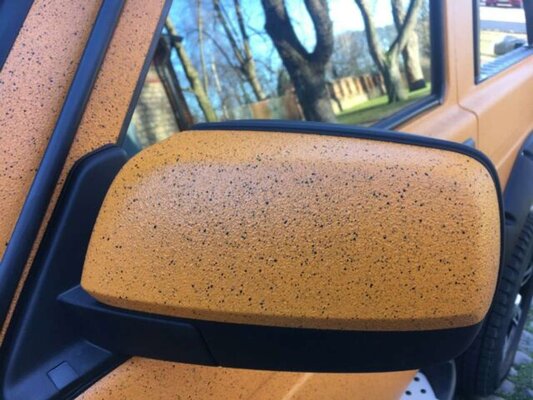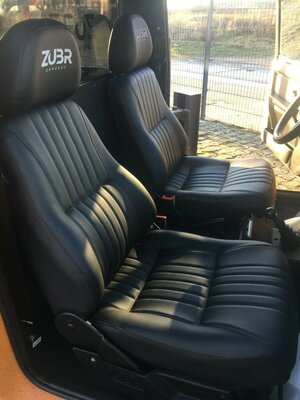 This copy has already been sold to the customer
The Germans converted the rear of the SUV into a cargo platform, installed metal power bumpers, spotlights and increased the vehicle's ground clearance by five centimeters. In addition, the specialists applied RAPTOR polychrome coating to the body, and inside they installed a black leather interior and a new dashboard. The engine, transmission and active safety system remained intact. Is that the output of the 1.7-liter gasoline engine was brought to 92 hp, which began to comply with the environmental standard "Euro-6".