- Article Top Advertisement -
US economist Paul Krugman, winner of the Nobel Prize, said that the implementation of a common currency between Brazil and Argentina is a "terrible idea". "I don't know who came up with this idea, but it certainly wasn't someone who knew anything about international monetary economics," wrote Krugman on his Twitter profile on Sunday (29).
I don't know who came up with this idea, but it surely wasn't anyone who knows anything about international monetary economics 5/

— Paul Krugman (@paulkrugman) January 29, 2023
"A shared currency might make sense between economies that are each other's main trading partners and are similar enough that they don't experience large asymmetric shocks," Krugman said.
- Article Inline Advertisement 1-
He points out, however, that Brazil sends only 4.2% of its exports to Argentina, and Argentina sends only 15% of its exports to Brazil. Furthermore, he claims that the export structure of the two countries is very different.
"Argentine exports are basically all agricultural. More than half of Brazilian companies are manufacturing or fuel. So shocks to the world economy would likely cause large changes in the equilibrium real exchange rate," wrote the economist.
The presidents of Brazil, Luiz Inácio Lula da Silva, and Argentina, Alberto Fernández, announced this month that they will move forward with studies for the creation of a common South American currency for commercial and financial transactions, "reducing operating costs and our external vulnerability ", they wrote in an article published in the Argentine newspaper Profile.
The Brazilian government's objective is to strengthen exports to the neighboring country.
The measure was formalized during Lula's visit to Argentina, but the announcement of a possible new common currency between the two countries caused confusion.
The Minister of Finance, Fernando Haddad, had to reinforce that it is not a single currency, like the euro in Europe, but rather a common unit for transactions between countries, which would not replace the current official currencies, the real and the weight.


Source: CNN Brasil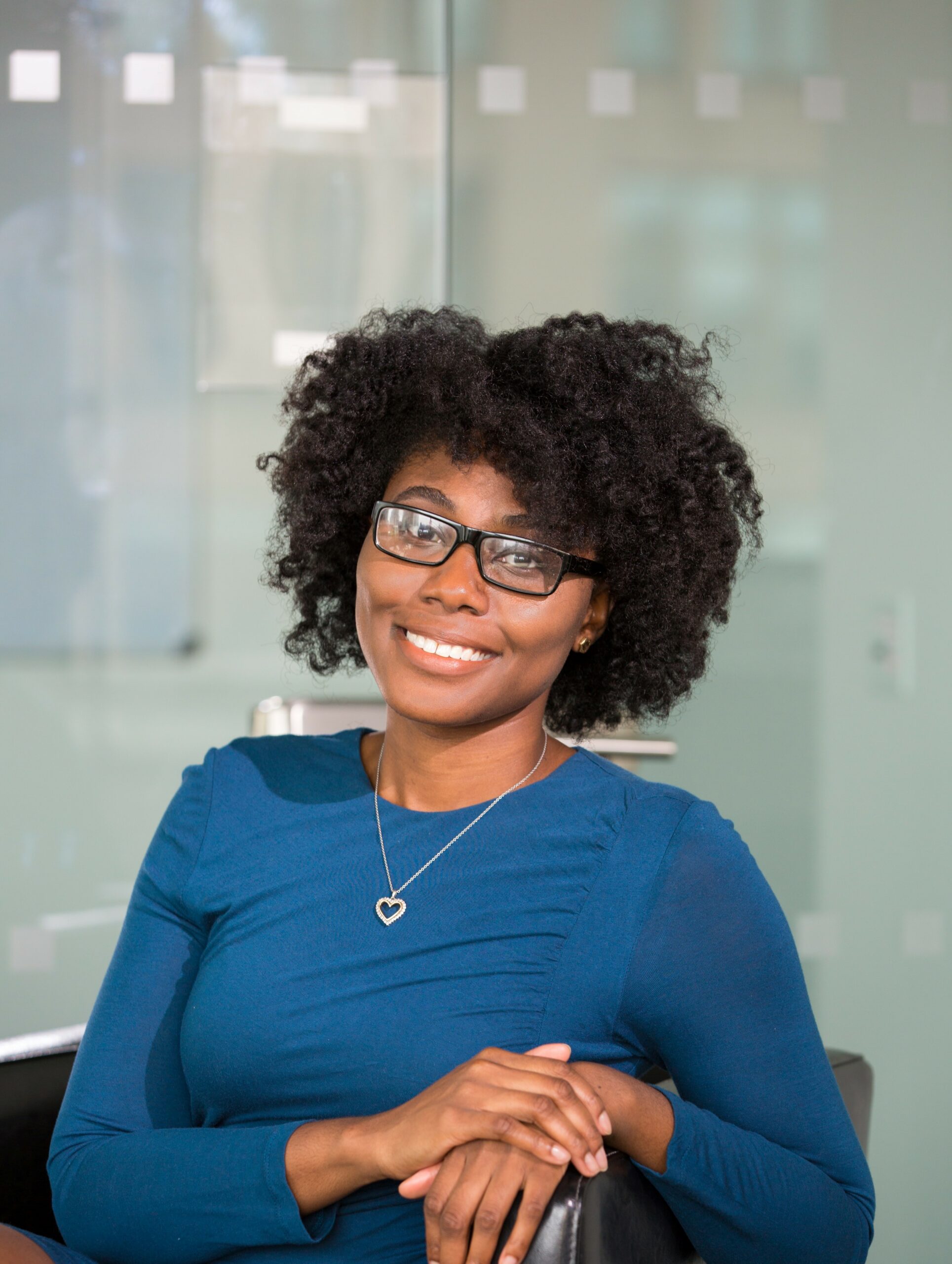 I am an experienced journalist, writer, and editor with a passion for finance and business news. I have been working in the journalism field for over 6 years, covering a variety of topics from finance to technology. As an author at World Stock Market, I specialize in finance business-related topics.
- Article Bottom Advertisement -