Non-Farm Payrolls disappoint with only 194,000 jobs created in September, well below the expected half a million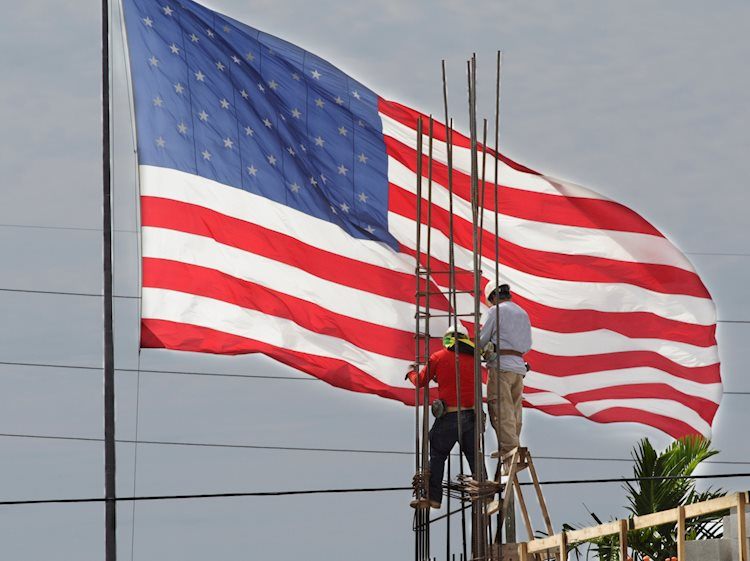 The report of US Non-Farm Payrolls has shown that only 194,000 jobs were created in September, well below the 500,000 expected. This result is the weakest recorded in all of 2021. The August figure, however, has improved upwards, standing at 366,000 compared to the 235,000 published a month ago.
The unemployment rate has been reduced by three tenths, falling to 4.8% from the previous 5.2%, improving the 5.1% forecast. This is the lowest unemployment rate seen since March 2020, in the midst of the coronavirus pandemic.
The level of underemployment U6 it has dropped three tenths, standing at 8.5% from the previous 8.8%, below the estimated 9%.
The average monthly hourly income is up 0.6%, above the 0.4% previous and forecast. Annually, wages have risen 4.6% from 4% in August, as expected.
The labor force participation rate has dropped slightly to 61.6% from 61.7%, which was also the estimated percentage.
.