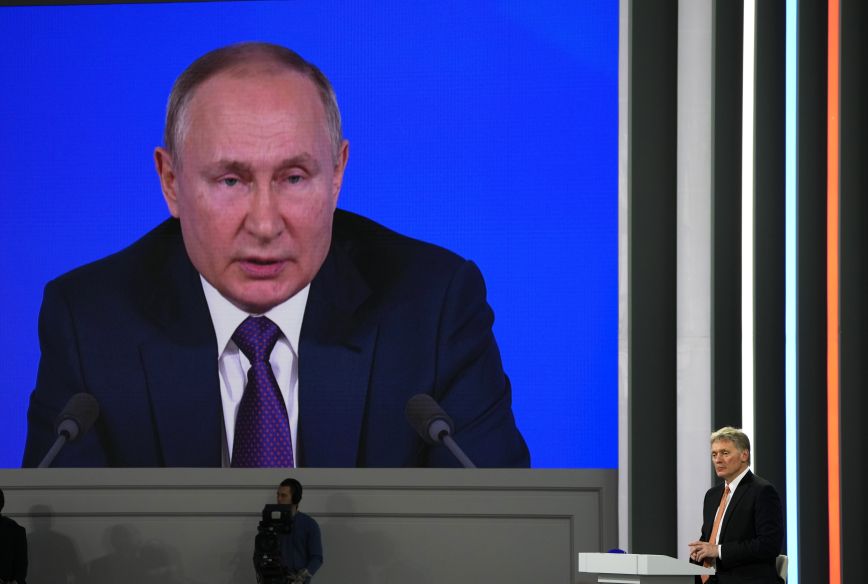 The Kremlin said today that allegations that Russia is somehow behind an attack on the Nord Stream gas pipelines they are "stupid and absurd", adding that Moscow has seen a sharp increase in the profits of American companies that supply gas to Europe.
The representative of the Kremlin Dmitry Peskov stated during the daily press briefing that the incident must be investigated and that the timetable for pipeline repairs is unclear.
Europe is investigating what Germany, Denmark and Sweden said were attacks that caused major leaks in the Baltic from Russia's two Nord Stream gas pipelines, international agencies reported and the Athens News Agency reported.
"It was quite predictable" that some would blame Russia, Peskov said. "Predictable, stupid and illogical"he added, underscoring that pipeline leaks are "problematic" for Moscow because Russian gas leaking from them "costs a lot."
Source: News Beast