Authorities in the North Korean capital Pyongyang have ordered a five-day lockdown due to rising cases of an unspecified respiratory illness, the Russian embassy and Seoul-based NK News reported on Wednesday, citing a government statement.
The notice, shared by the embassy on its Facebook page, says that "a special anti-epidemic period has been established" and asks foreign delegations to keep staff inside their facilities. The order also calls for the temperature to be taken four times a day and for the results to be reported to a hospital by telephone.
The notice made no mention of Covid-19, although it cites an "increase in cases of recurrent flu and other respiratory illnesses".
The blockades were first reported by South Korea's NK News, which monitors North Korea. On Tuesday, the website reported that Pyongyang residents appeared to be stocking up on goods in anticipation of tighter movement measures. It was not clear whether other areas of the country had adopted further lockdowns.
North Korea acknowledged its first outbreak of Covid-19 last year, but in August declared victory over the virus. Furthermore, it has never confirmed how many people have been infected by the coronavirus, apparently because it lacks the means to carry out tests widely.
Instead, Pyongyang reported daily cases of fever patients, a number that has risen to around 4.77 million out of a population of around 25 million. But it has not reported such cases since July 29.
(Reporting by )
Source: CNN Brasil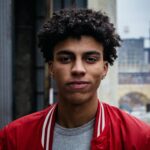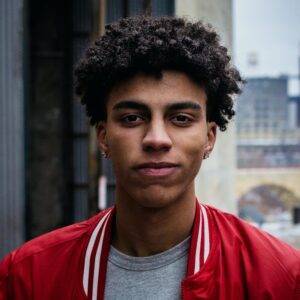 I am an experienced journalist and writer with a career in the news industry. My focus is on covering Top News stories for World Stock Market, where I provide comprehensive analysis and commentary on markets around the world. I have expertise in writing both long-form articles and shorter pieces that deliver timely, relevant updates to readers.